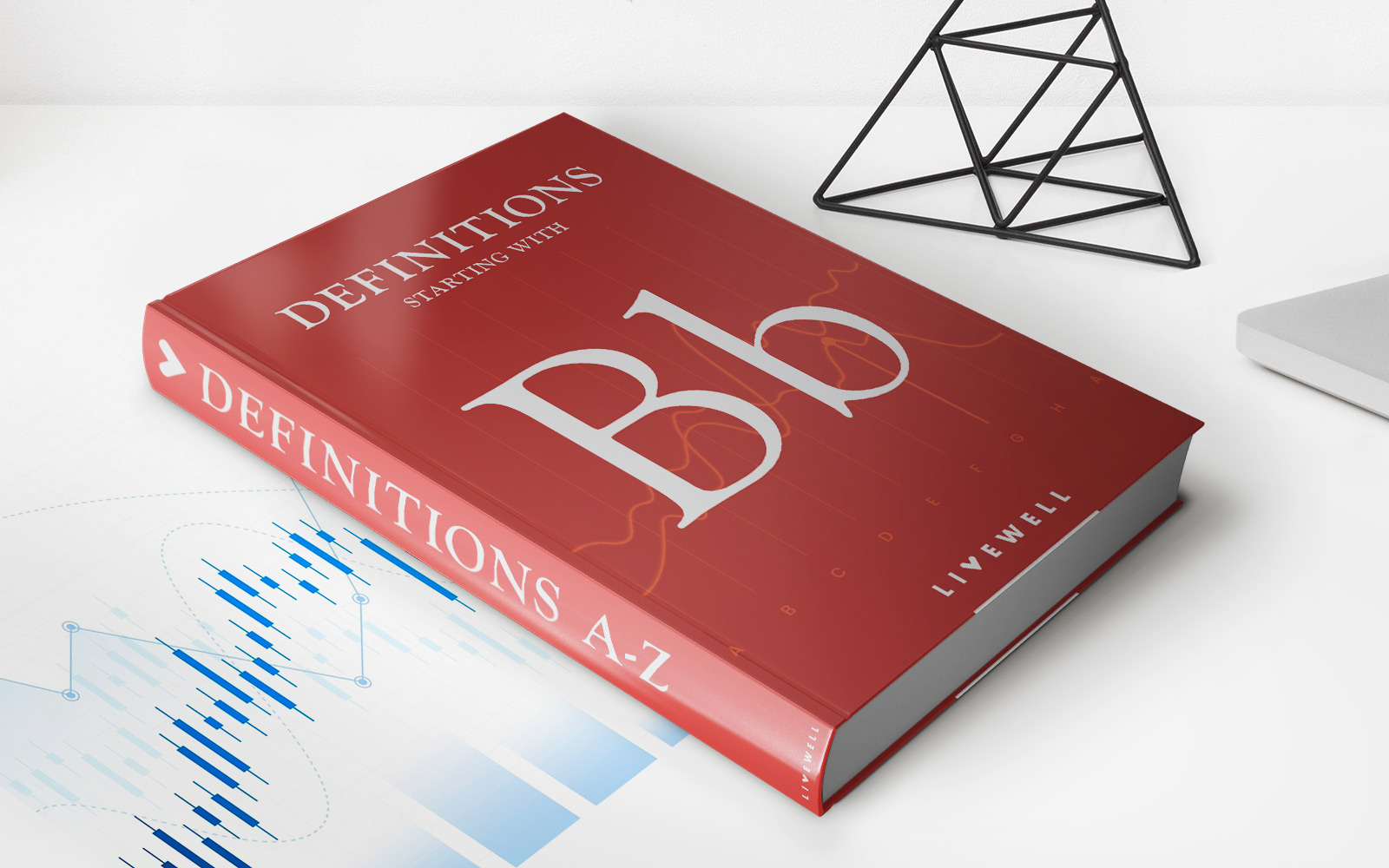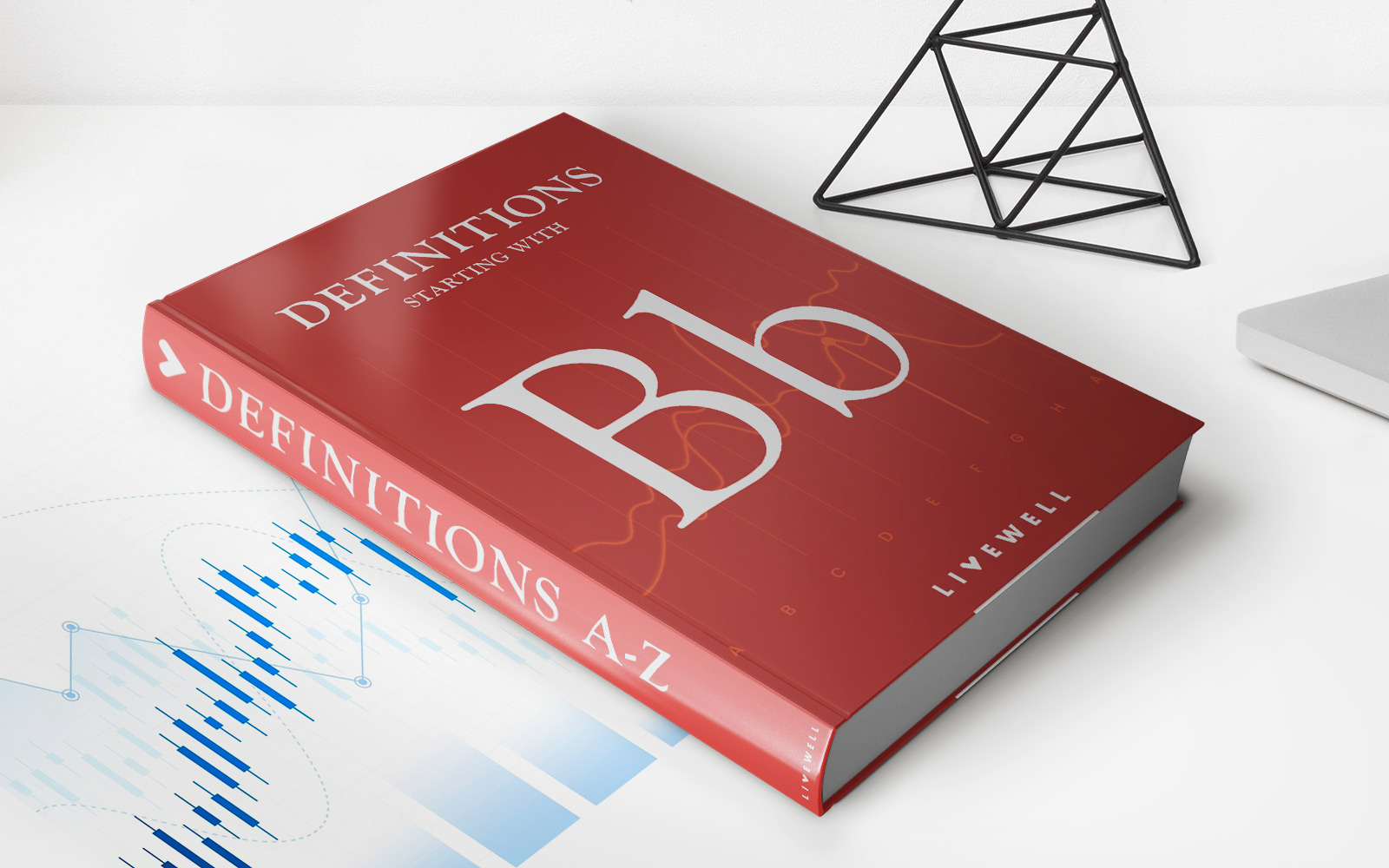 What Is A Blotter? Definition, How It Works, Uses, And Example
Published: October 17, 2023
Learn the definition, functionality, and examples of a blotter in finance. Understand how it works and discover its various uses.
(Many of the links in this article redirect to a specific reviewed product. Your purchase of these products through affiliate links helps to generate commission for LiveWell, at no extra cost. Learn more)
Understanding the Finance Tool: The Blotter
When it comes to managing finances, it's essential to have the right tools in place. One such tool that is commonly used in the world of finance is the blotter. But what exactly is a blotter, and how does it work? In this article, we will delve into the definition and uses of a blotter and provide a clear example to help you better understand its significance.
Key Takeaways:
A blotter is a financial record-keeping tool used to track and monitor various financial transactions in real-time.
Blotters are commonly used in trading and investment firms to record and analyze market activities, trades, and orders.
Defining a Blotter
A blotter, in the context of finance, is a tool or record-keeping system used to track and monitor various financial transactions in real-time. It is typically used by professionals in trading and investment firms to record and analyze market activities, trades, orders, and other relevant data.
Blotters can take various forms, such as physical notebooks, spreadsheets, or specialized software. Regardless of the format, the primary purpose of a blotter is to provide a centralized location for recording and reviewing financial information and market events.
How a Blotter Works
Imagine a trading floor bustling with activity, as traders and investors analyze market trends and make informed decisions. Within this dynamic environment, blotters serve as a vital tool for traders and brokers to track and organize their activities.
A blotter typically contains columns or fields that capture essential information, such as the date and time of a transaction, the security or financial instrument involved, the quantity bought or sold, the price, and any other relevant details. Traders update their blotter entries in real-time, ensuring accurate and up-to-date information.
Blotters may also include additional features, such as the ability to categorize trades by type, tag certain transactions for specific purposes, or generate reports for analysis. The data recorded in a blotter can be used to analyze trading patterns, assess performance, track profitability, and conduct compliance-related tasks.
Uses of a Blotter
The uses of a blotter extend beyond mere record-keeping. Here are a few common applications:
Trade Monitoring: A blotter allows traders to monitor their trades in real-time, enabling them to make informed decisions based on the latest market information.
Order Management: Traders can use a blotter to manage and track pending orders, ensuring efficiency and minimizing errors.
Compliance and Regulation: Blotters play a crucial role in compliance-related tasks, such as the monitoring of insider trading, trade reporting obligations, and regulatory requirements.
Performance Analysis: By analyzing the data recorded in a blotter, traders can assess their performance, identify areas for improvement, and make informed decisions for future trades.
An Example of a Blotter
To provide a concrete example, let's consider a hypothetical trading firm. The firm's traders use a web-based blotter tool to record and manage their transactions. Each trader has their own blotter, which they access on their computers or mobile devices.
As the trading day progresses, the traders update their blotter entries in real-time. They record details such as the date, time, security, quantity, price, and any other relevant information pertaining to each trade they execute. The blotter tool also provides filters and reporting capabilities, allowing traders to analyze their trades based on specific criteria, such as instrument type or trade type.
At the end of the day, the traders review their blotter entries, assess their performance, and identify any potential issues or opportunities. They can generate reports from the blotter tool, which provide valuable insights for decision-making and compliance purposes.
In Conclusion
A blotter serves as an essential tool in the world of finance, enabling professionals to track, monitor, and analyze financial transactions in real-time. It is a powerful aid for traders and investment firms, providing valuable insights into market activities and individual performance. Whether in physical form or specialized software, a well-maintained blotter can be instrumental in making informed financial decisions and ensuring compliance with regulatory obligations.