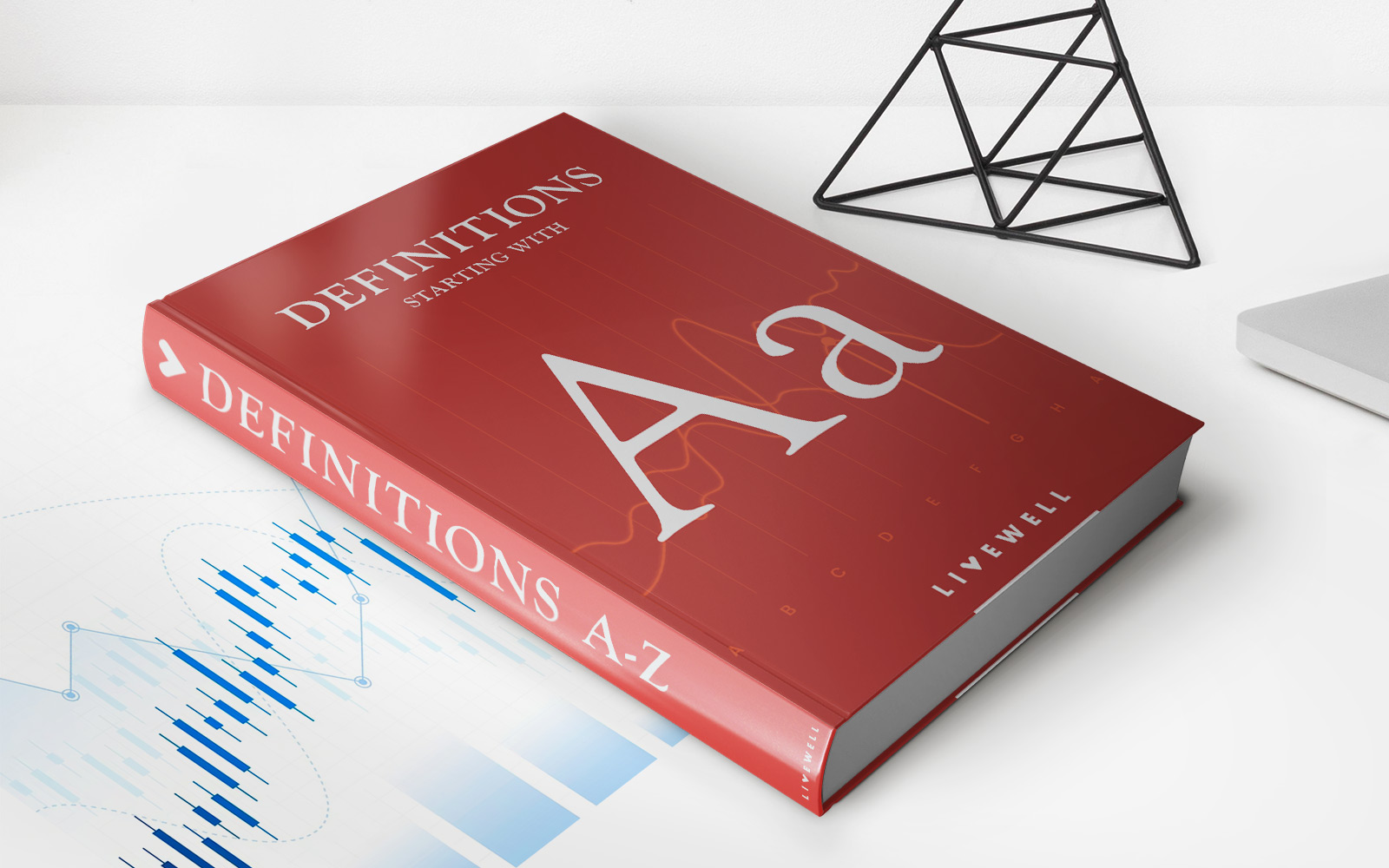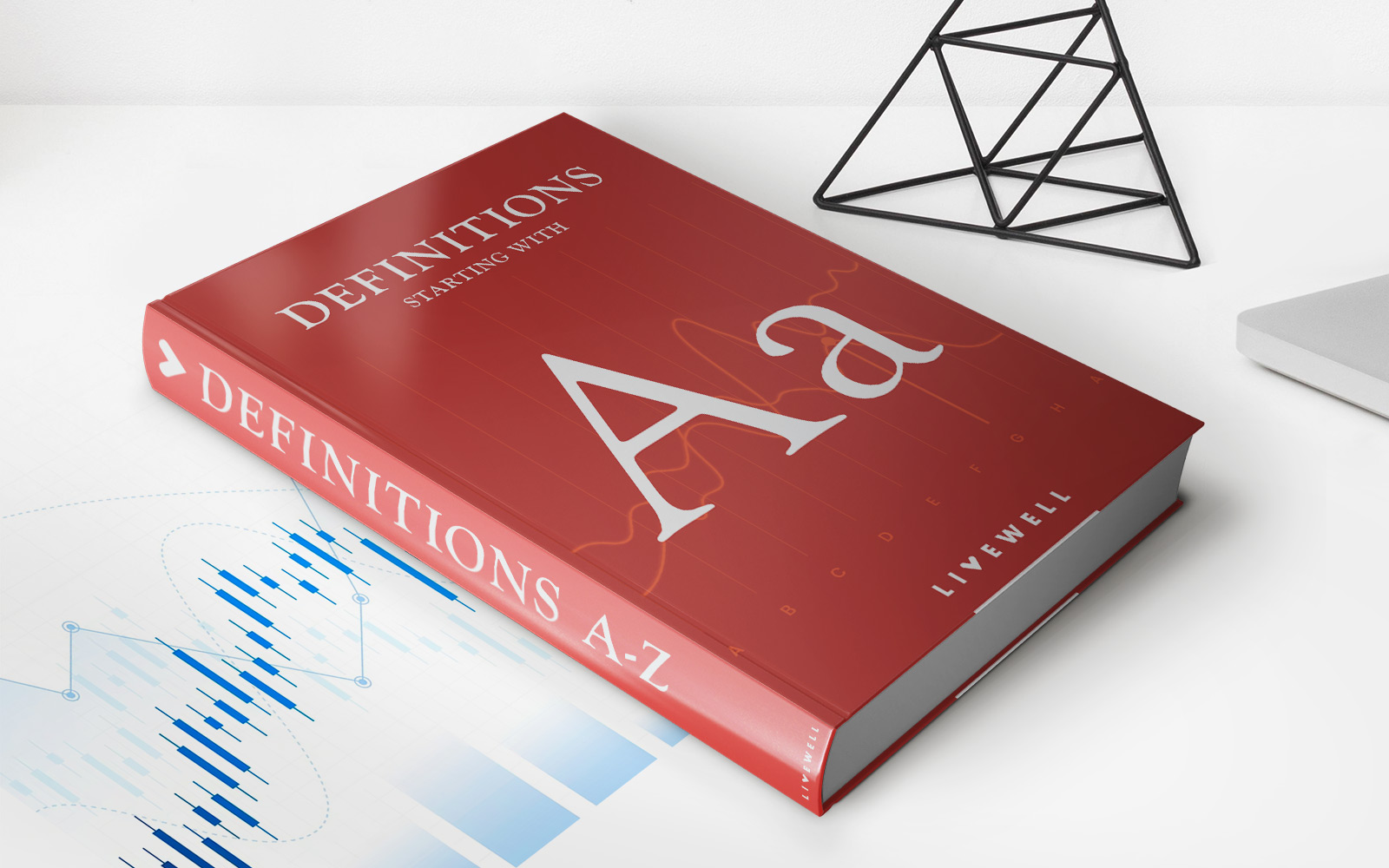 Appraised Value: Definition, Importance, Vs. Market Value
Published: October 8, 2023
Learn the definition and importance of appraised value in finance, and understand its differences from market value. Gain valuable insights into financial assessments.
(Many of the links in this article redirect to a specific reviewed product. Your purchase of these products through affiliate links helps to generate commission for LiveWell, at no extra cost. Learn more)
Appraised Value: Definition, Importance, Vs. Market Value
Are you curious about the concept of appraised value and how it relates to market value? You've come to the right place! In this blog post, we will delve into the definition of appraised value, its importance in the finance industry, and draw comparisons with market value. By the end, you'll have a clear understanding of this crucial aspect of evaluating financial assets.
Key Takeaways:
Appraised value is an unbiased estimate of the value of an asset, determined by a qualified appraiser using various factors.
Understanding the difference between appraised value and market value is essential for making informed financial decisions and negotiating favorable deals.
What is Appraised Value?
Appraised value refers to an unbiased estimate of the value of an asset, such as a property, based on a professional appraiser's evaluation. These appraisals are typically performed when buying or selling real estate, obtaining a mortgage, or for insurance purposes. A qualified appraiser considers various factors, including the property's location, size, condition, comparable sales, and current market trends. They then provide an appraisal report that outlines the appraised value.
The importance of the appraised value lies in its ability to provide an objective estimation of an asset's worth. It ensures that buyers, sellers, lenders, and insurers have a fair assessment of the asset and can make informed decisions based on this information.
Appraised Value vs. Market Value: Understanding the Difference
While appraised value and market value are both used to determine the worth of an asset, there are key differences between the two:
Appraised Value:
Based on an appraiser's professional evaluation
Objective and takes into account specific factors of the asset
Usually required for mortgages, insurance, and real estate transactions
Acts as a benchmark for determining a fair price
Market Value:
Determined by supply and demand dynamics in the open market
Subjective and influenced by buyer and seller motivations
What a buyer is willing to pay and a seller is willing to accept
Can fluctuate based on market conditions and economic factors
While appraised value provides an independent assessment of an asset's worth, market value reflects the current dynamics of the open market. Understanding this distinction is important as it helps individuals and businesses make informed decisions based on objective and subjective factors affecting the asset's value.
Importance of Appraised Value in Finance
The importance of appraised value in finance cannot be overstated. Here are a few key reasons why appraisals play a vital role:
Mortgages and Loans: Appraised value is crucial for determining the loan amount a lender is willing to offer. It ensures that the loan is proportionate to the value of the asset, reducing the risk for both the lender and borrower.
Real Estate Transactions: Appraisals help buyers and sellers establish a fair price for a property. It ensures that both parties have an unbiased estimate of the property's worth, leading to fair negotiations.
Insurance Coverage: Insurance companies often require appraisals to determine the replacement cost of properties. It helps set appropriate coverage limits and ensures policyholders receive adequate compensation in case of damage or loss.
Investment Decisions: Investors rely on appraisals to assess the value of potential investment opportunities. This information allows them to make informed choices and minimize the risks associated with overpaying for assets.
In summary, appraised value is an essential concept in the world of finance. It provides an unbiased estimate of an asset's worth, allowing individuals and businesses to make informed decisions. Understanding the difference between appraised value and market value is crucial for negotiating favorable deals, obtaining loans, and ensuring adequate insurance coverage. By considering the appraised value alongside market dynamics, you can make well-informed financial choices and navigate the complex world of asset valuation with confidence.