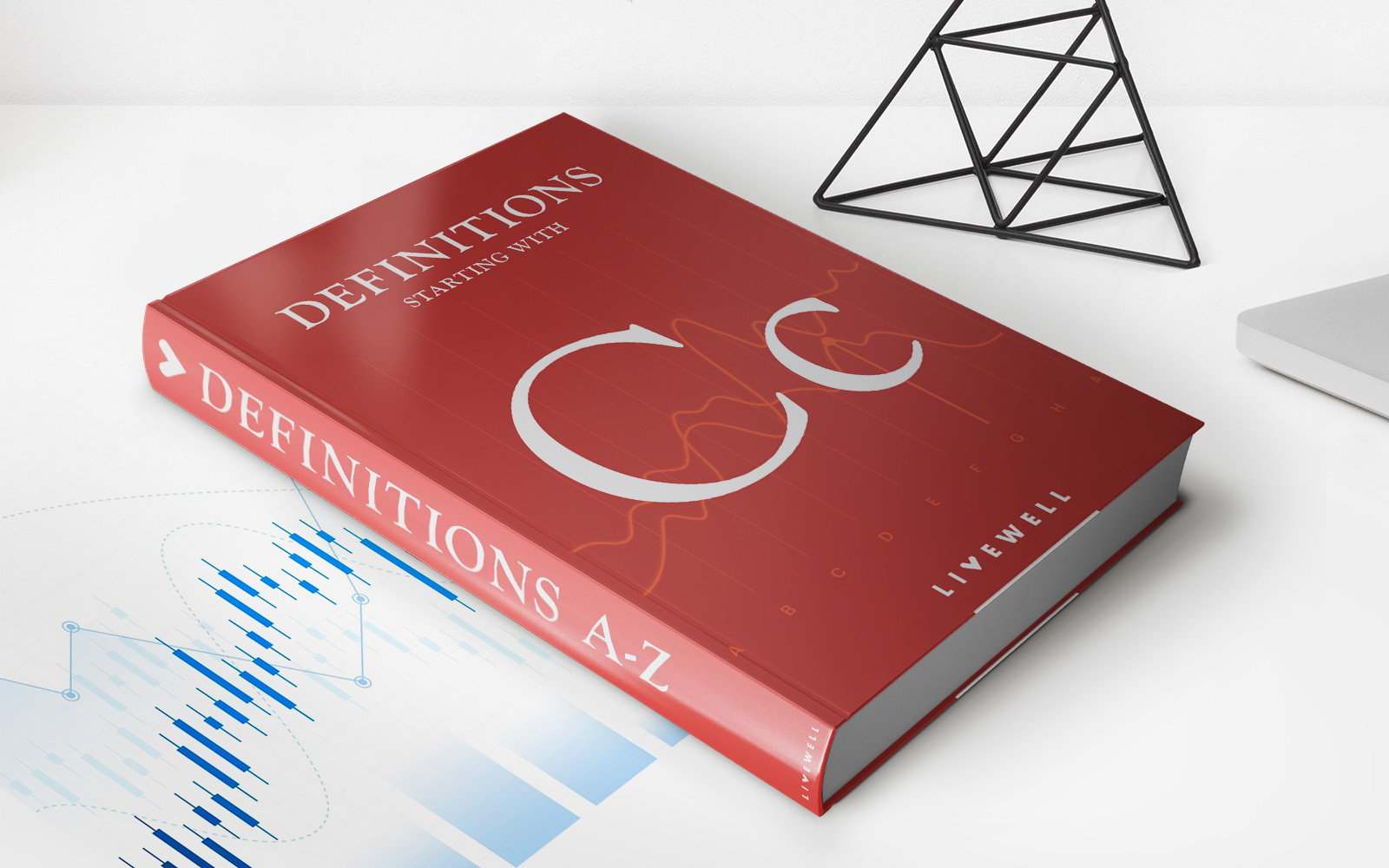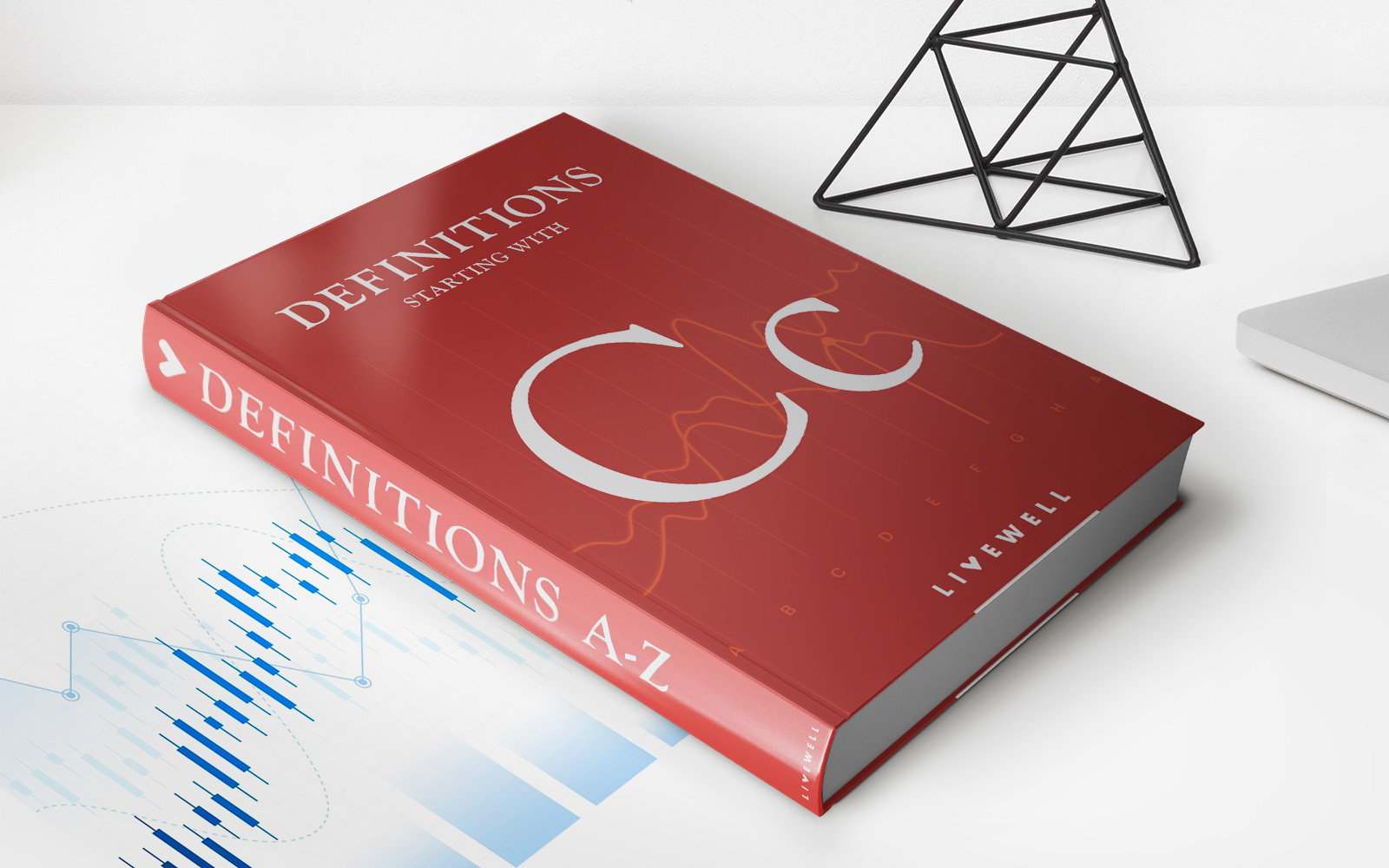 Contributory Negligence: Definition, Role In Insurance, And Laws
Published: November 2, 2023
Learn about the definition, role in insurance, and laws regarding contributory negligence in finance. Understanding this concept is crucial for financial decision-making and legal protection.
(Many of the links in this article redirect to a specific reviewed product. Your purchase of these products through affiliate links helps to generate commission for LiveWell, at no extra cost. Learn more)
Understanding Contributory Negligence: Definition, Role in Insurance, and Laws
When it comes to navigating the complex world of insurance and personal injury claims, understanding legal concepts like contributory negligence is essential. But what exactly is contributory negligence? How does it impact insurance claims? And what are the laws surrounding it? In this blog post, we'll dive into all these questions and provide you with a comprehensive guide to contributory negligence.
Key Takeaways:
Contributory negligence refers to the legal principle that holds an individual partially accountable for their own injuries or damages in a case where their actions contributed to the incident.
Contributory negligence plays a significant role in insurance claims as it affects the amount of compensation an injured party can recover.
What is Contributory Negligence?
Contributory negligence is a legal concept that comes into play when determining liability for an accident or incident. It refers to the principle that an individual can be held partially responsible for their own injuries or damages if their actions or behavior contributed to the incident in some way. Under the doctrine of contributory negligence, if an injured party is found to have contributed to the accident even in the slightest manner, they may be barred from recovering any compensation for their damages.
This legal principle may seem harsh, and it is worth noting that not all states or countries adhere to this doctrine. Today, many jurisdictions use a modified form of contributory negligence called comparative negligence or comparative fault, which allows for partial recovery of damages even if the injured party is partially at fault.
How Contributory Negligence Impacts Insurance Claims
Contributory negligence has a significant impact on insurance claims, especially in situations where fault is shared. Insurance companies often use contributory negligence as a defense to reduce the amount they will have to pay out in a claim. If they can prove that the injured party was partially at fault for the incident, they may be able to limit their liability or deny the claim altogether.
For example, let's say a driver fails to yield at a stop sign and collides with another driver who was texting while driving. Both drivers bear some responsibility for the accident. In a jurisdiction that follows the contributory negligence doctrine, the second driver who was texting may be completely barred from recovering any compensation, even if their injuries were severe. However, in a comparative negligence jurisdiction, the second driver may still be eligible for partial compensation.
Insurance adjusters often evaluate claims and assign a percentage of fault to each party involved. This assessment has a direct impact on the amount of compensation the injured party can recover. If the injured party is deemed to be 20% at fault, their compensation may be reduced by 20% accordingly.
Contributory Negligence Laws
Contributory negligence laws vary from one jurisdiction to another. In general, there are three primary approaches to handling contributory negligence:
Pure Contributory Negligence: Some jurisdictions follow the pure contributory negligence doctrine, which completely bars any recovery if the injured party is found to have contributed to the incident, regardless of their degree of fault.
Pure Comparative Negligence: Under pure comparative negligence, an injured party can still recover compensation even if they are predominantly at fault. The compensation amount is reduced by the percentage of their own fault.
Modified Comparative Negligence: In jurisdictions that follow modified comparative negligence, an injured party is only eligible to recover compensation if their degree of fault is below a certain threshold, typically below 50% or 51%. If their fault exceeds the threshold, they may be barred from recovering any compensation.
It is crucial to consult with a legal professional who specializes in personal injury cases and understands the specific laws in your jurisdiction if you are involved in an accident where contributory negligence is a concern.
Conclusion
Contributory negligence is a legal doctrine that can significantly impact insurance claims and the amount of compensation an injured party can recover. Understanding this concept is crucial to navigate the complexities of personal injury cases. Whether you find yourself on the receiving end of an insurance claim or defending yourself against one, it's always advisable to consult with a knowledgeable legal professional who can guide you through the specific laws and regulations in your jurisdiction.
Remember, each jurisdiction may have different laws regarding contributory negligence, so it's best to consult with an expert to determine the specific legal requirements in your area.