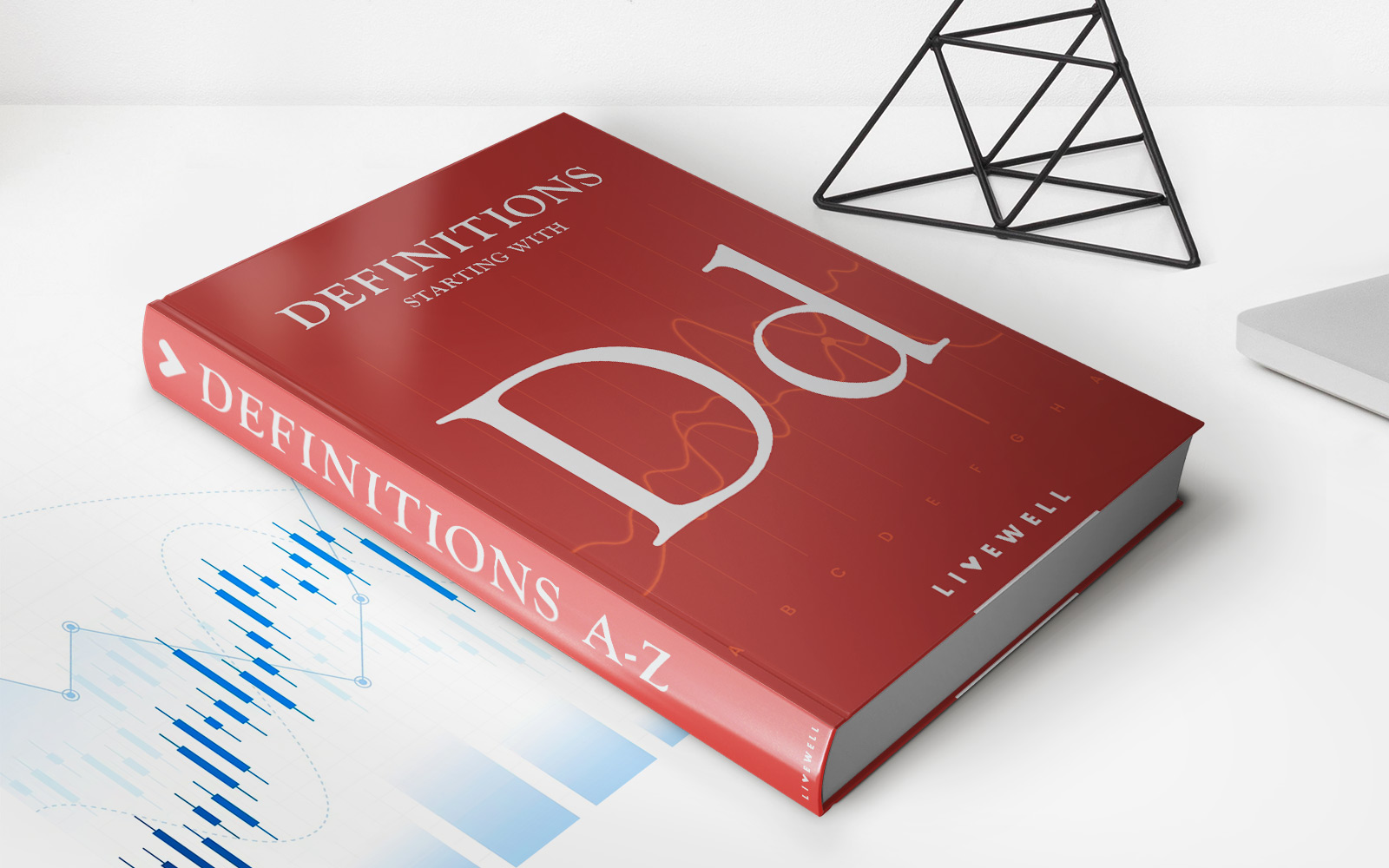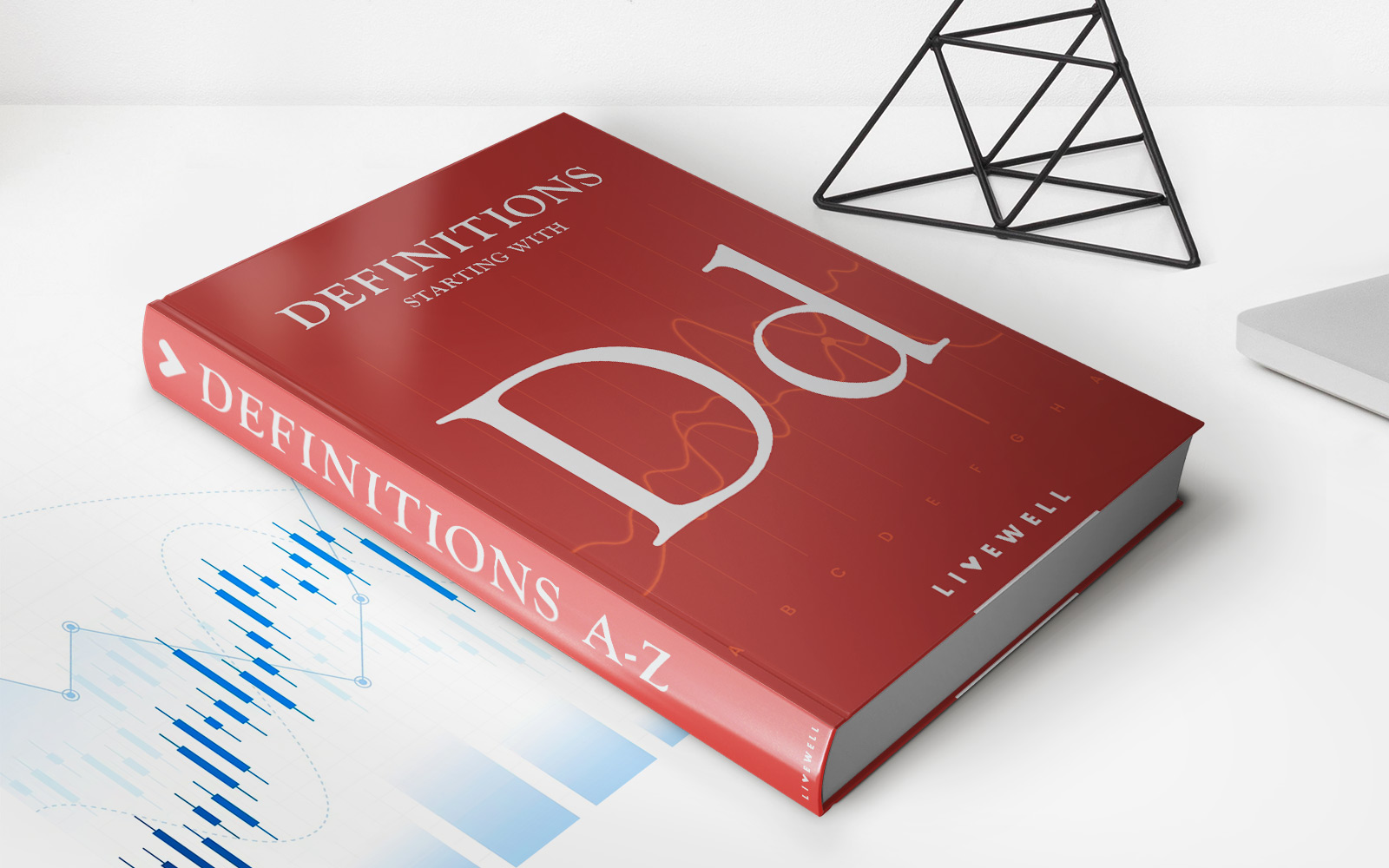 Dematerialization (DEMAT): Definition, How It Works, Benefits
Published: November 10, 2023
Learn about dematerialization (DEMAT) in finance: definition, how it works, and its benefits. Discover how this process simplifies and enhances investment transactions.
(Many of the links in this article redirect to a specific reviewed product. Your purchase of these products through affiliate links helps to generate commission for LiveWell, at no extra cost. Learn more)
Dematerialization (DEMAT): Definition, How It Works, Benefits
Welcome to our Finance blog, where we provide valuable insights into various financial topics. In this blog post, we will be discussing dematerialization (DEMAT), its definition, how it works, and the benefits it offers. Whether you're a seasoned investor or someone who is new to the world of finance, understanding dematerialization can help you make informed decisions about your investments.
Key Takeaways:
Dematerialization (DEMAT) is the process of converting physical share certificates into electronic form.
DEMAT accounts eliminate the risks associated with physical certificates, such as loss, theft, and forgery.
What is Dematerialization?
Dematerialization, also known as DEMAT, is the process of converting physical share certificates into electronic form. In simple terms, it involves the elimination of paper certificates and the transfer of shares and securities into a digital format. With dematerialization, investors can hold their securities in a dematerialized or electronic form, which is reflected in their DEMAT account. The Securities and Exchange Board of India (SEBI) introduced the dematerialization concept in India to promote efficient and secure trading.
How Does DEMAT Work?
The dematerialization process involves a few simple steps:
Open a DEMAT Account: An investor needs to open a DEMAT account with a registered Depository Participant (DP). This account acts as a repository for holding the electronic securities.
Submit Physical Securities: After opening a DEMAT account, the investor needs to submit the physical share certificates to the DP, who will then initiate the dematerialization process.
Verification and Conversion: The DP verifies the documents and sends the physical certificates to the registrar. The registrar cancels the physical certificates and credits the investor's DEMAT account with the equivalent number of electronic shares.
Trade Electronically: Once the shares are converted into electronic form, investors can buy or sell these securities through their DEMAT account using online trading platforms or through their broker.
Benefits of Dematerialization
Dematerialization offers several benefits to investors:
Convenience: Holding securities in electronic form eliminates the need for physical storage and reduces the paperwork involved, making it convenient for investors to manage their holdings.
Safe and Secure: Electronic shares held in a DEMAT account are protected from risks associated with physical certificates, such as loss, theft, and forgery. This ensures the safety and security of the investor's assets.
Easy Transferability: Dematerialized securities can be transferred easily through online platforms, providing investors with quick and hassle-free options for buying and selling.
Reduced Costs: Dematerialization eliminates costs associated with stamp duty on physical transfers, reduces paperwork expenses, and lowers the risk of physical certificates being damaged or misplaced.
Hopefully, this blog post has provided you with a comprehensive understanding of dematerialization (DEMAT). By embracing this process, investors can enjoy the convenience, safety, and other numerous benefits it offers. Whether you're a trader or a long-term investor, dematerialization can simplify your financial journey while ensuring the security of your assets.