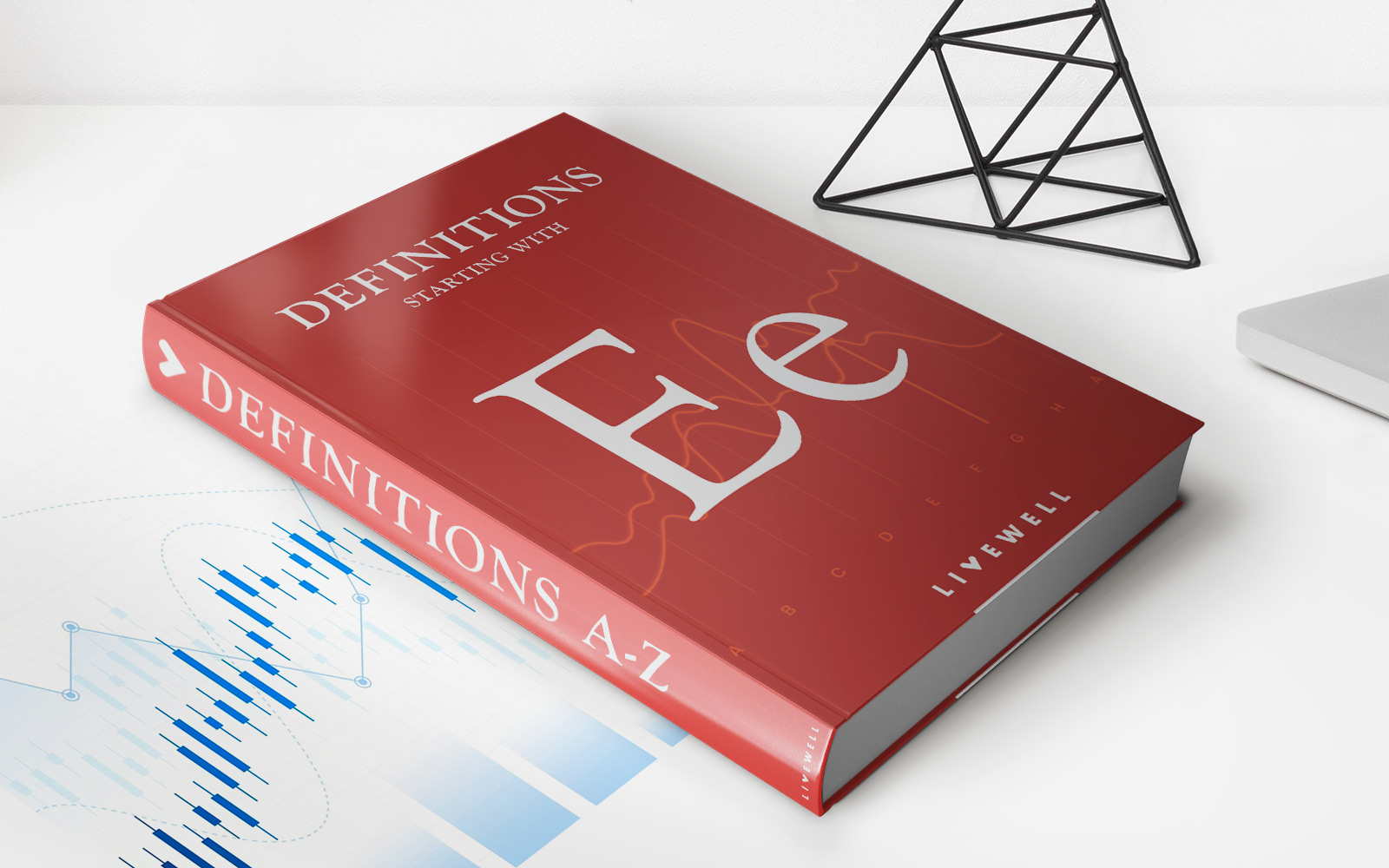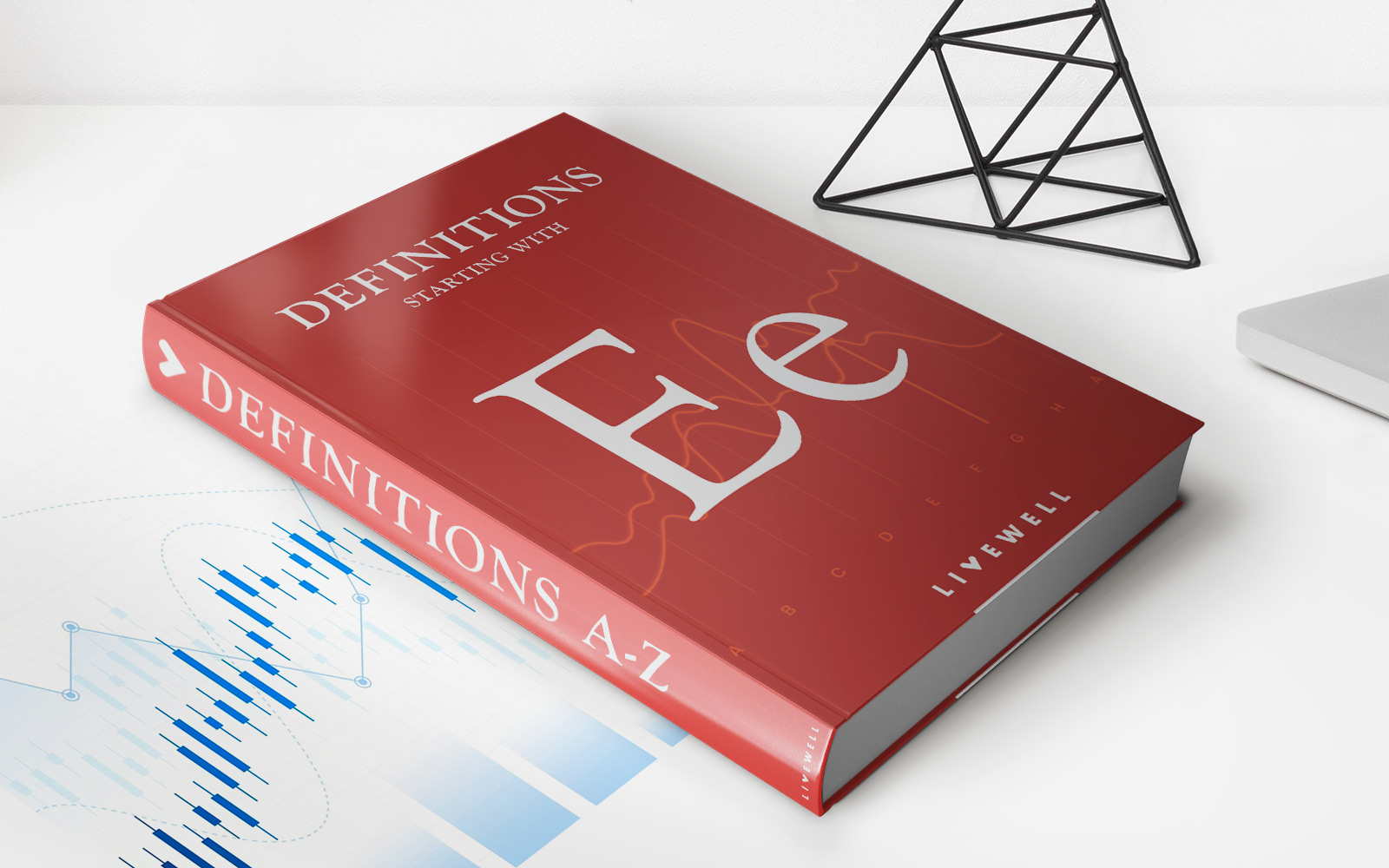 Economic Life: Definition, Determining Factors, Vs. Depreciation
Published: November 16, 2023
Discover the definition and determining factors of economic life, and learn how it relates to depreciation and finance.
(Many of the links in this article redirect to a specific reviewed product. Your purchase of these products through affiliate links helps to generate commission for LiveWell, at no extra cost. Learn more)
Welcome to the world of Finance: Exploring Economic Life!
In the vast realm of finance, one concept that holds significant importance is the economic life of an asset or investment. Have you ever wondered what economic life is all about, how it is determined, and how it differs from depreciation? Well, you've come to the right place! In this blog post, we will delve into the depths of economic life, uncover its definition, discuss the factors that determine it, and explore its distinction from depreciation.
Key Takeaways:
Economic life refers to the period during which an asset or investment remains productive and generates economic value.
Factors that determine the economic life include technological advancements, obsolescence, wear and tear, maintenance practices, and market demand.
Defining Economic Life
Economic life, in simple terms, represents the duration for which an asset or investment retains its ability to generate income. It is the timeframe during which the return on investment is expected to exceed the costs associated with acquiring and maintaining the asset. This period typically begins from the initial use or purchase and extends until the asset is no longer able to generate economic value.
Economic life is an essential consideration for businesses and individuals as it helps determine the useful life of an asset, its potential resale value, and the optimal time for replacement or upgrade. By understanding the economic life, stakeholders can make informed financial decisions and optimize their return on investment.
Determining Factors of Economic Life
Several factors play a crucial role in determining the economic life of an asset or investment. Let's take a closer look at some of these key factors:
Technological Advancements: In today's fast-paced world, technology is constantly evolving. As new innovations emerge, older assets may become outdated and less productive. Technological advancements can significantly impact the economic life of an asset, rendering it obsolete sooner than anticipated.
Obsolescence: Similar to technological advancements, obsolescence can also affect the economic life of an asset. Certain assets may lose their value due to changes in market trends, consumer preferences, or the introduction of more advanced alternatives.
Wear and Tear: Over time, assets are subject to wear and tear, resulting in decreased efficiency and productivity. The rate at which an asset degrades can influence its economic life. Proper maintenance and upkeep practices can help extend the economic life by minimizing deterioration effects.
Maintenance Practices: Regular maintenance and repairs can prolong the economic life of an asset. Adequate care and servicing ensure that the asset continues to function optimally and generate income for a longer period.
Market Demand: Economic life is intrinsically tied to market demand. When the demand for a particular product or service diminishes, the economic life of the assets associated with it may shorten as well. Changes in consumer preferences, industry trends, or market saturation can influence the economic life of an asset.
Economic Life vs. Depreciation
While economic life and depreciation are related concepts, there are distinct differences between the two. Depreciation refers to the decline in an asset's value over time due to wear and tear, obsolescence, or other factors. It is a measure of the reduction in an asset's worth, primarily for accounting purposes. On the other hand, economic life encompasses the productive duration of an asset, including its ability to generate income or economic value.
Think of it this way: depreciation is a reflection of an asset's wear and tear, while economic life focuses on the asset's overall usefulness and ability to generate returns.
Wrapping Up
Economic life is a fundamental concept in finance that helps individuals and businesses make informed decisions regarding their assets, investments, and financial strategies. By understanding the determining factors of economic life, savvy investors can optimize their returns and plan for replacement or upgrades at the right time. Remember, economic life is influenced by technological advancements, obsolescence, wear and tear, maintenance practices, and market demand.
We hope this blog post has shed some light on the intriguing world of economic life. By grasping the concept and its distinguishing features from depreciation, you are now well-equipped to navigate the intricate landscape of finance.
Stay tuned for more exciting discussions and insights into other captivating aspects of finance!