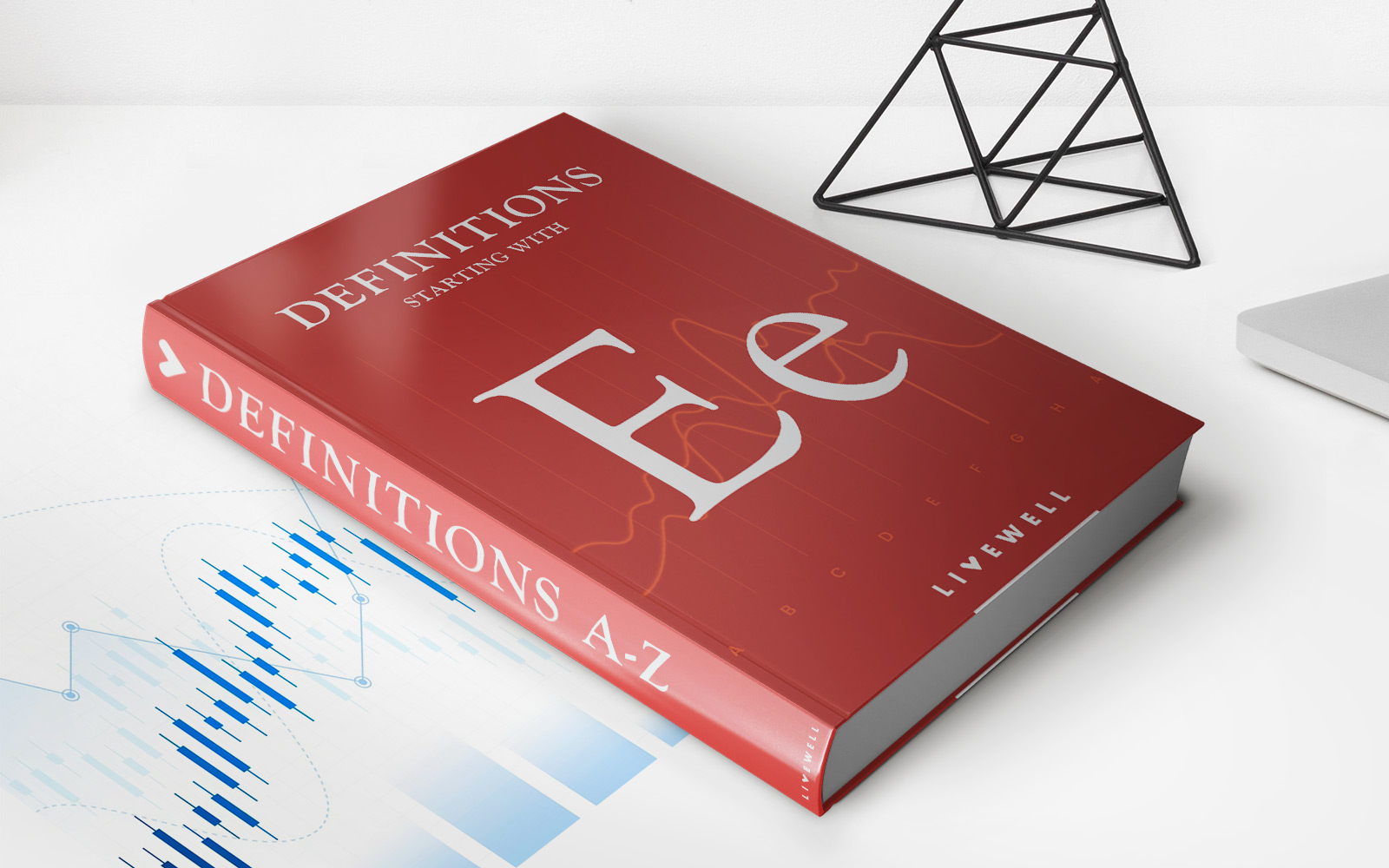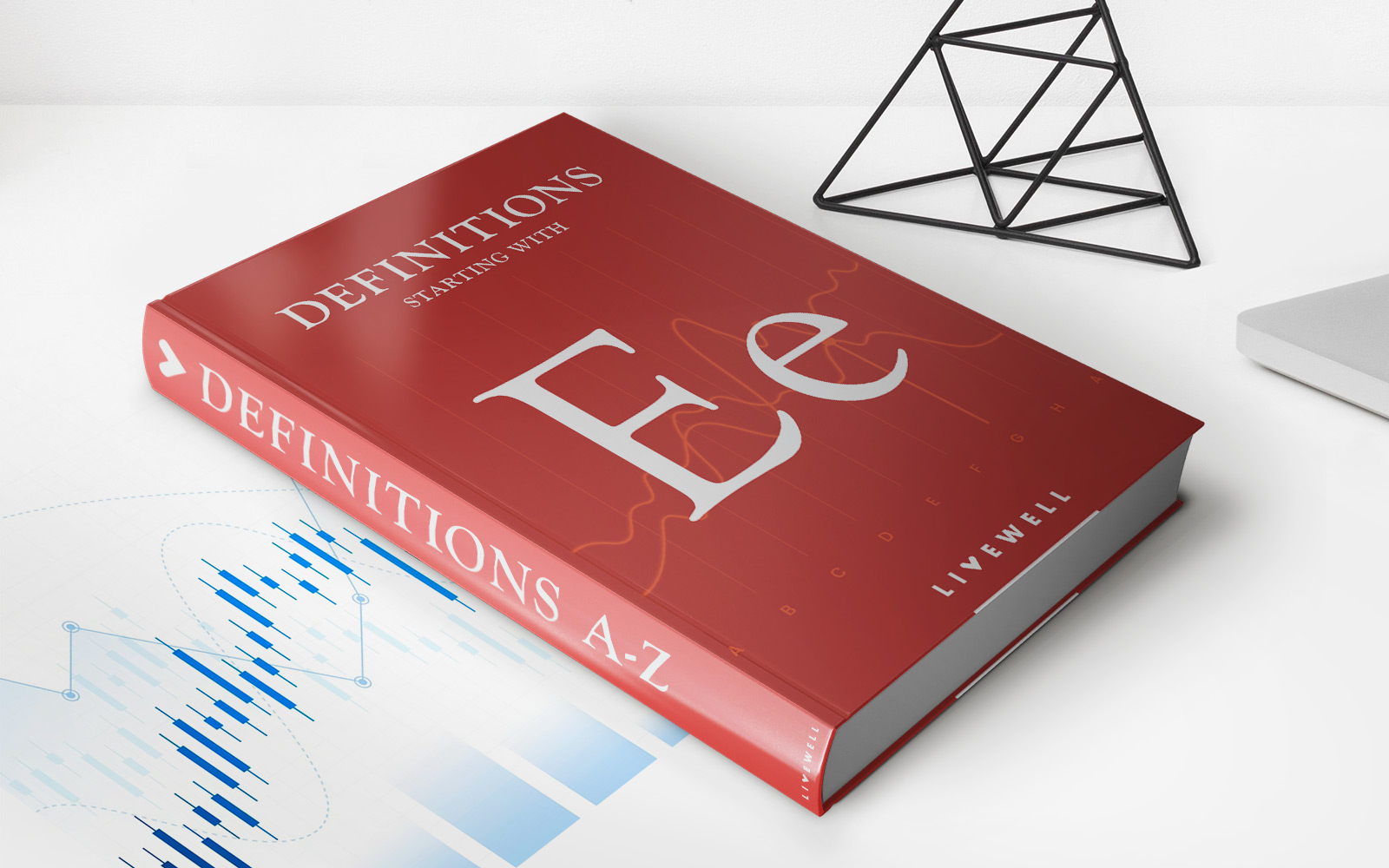 Economics Defined With Types, Indicators, And Systems
Published: November 16, 2023
Discover the world of finance with comprehensive explanations of economics, its various types, indicators, and systems.
(Many of the links in this article redirect to a specific reviewed product. Your purchase of these products through affiliate links helps to generate commission for LiveWell, at no extra cost. Learn more)
Understanding Economics: Defined with Types, Indicators, and Systems
Finance is a vast and fascinating field, encompassing a wide range of topics that affect our daily lives. One crucial aspect of finance is economics, which deals with the production, distribution, and consumption of goods and services. In this blog post, we will delve into the world of economics, exploring its definition, different types, key indicators, and various economic systems that shape our global economy. So, let's get started!
Key Takeaways:
Economics is the study of how societies allocate resources to satisfy their needs and wants.
Understanding key economic indicators can help us gauge the overall health and stability of an economy.
What is Economics?
Economics can be defined as the social science that analyzes how individuals, businesses, and governments make choices in the face of limited resources. It examines the behavior and interactions of various economic agents, such as consumers, producers, and policymakers, in order to understand the workings of an economy. By studying economics, we gain insights into how resources are allocated, goods and services are produced and distributed, and how economic policies impact our lives.
Types of Economics
Economics can be broadly categorized into two main types:
Microeconomics: Microeconomics focuses on the study of individual economic agents, such as households, firms, and markets. It examines decision-making at a granular level, analyzing how individuals allocate their resources to maximize their well-being. Microeconomics explores concepts like supply and demand, price determination, consumer behavior, and market efficiency.
Macroeconomics: Macroeconomics, on the other hand, zooms out to look at the economy as a whole. It explores aggregate economic indicators, such as gross domestic product (GDP), inflation rates, unemployment rates, and fiscal policies. Macroeconomics seeks to understand the overall performance and behavior of the economy, including factors that influence economic growth and stability.
Key Economic Indicators
Key economic indicators provide insights into the health and performance of an economy. Here are a few significant indicators:
Gross Domestic Product (GDP): GDP measures the total value of goods and services produced within a country over a specific period. It is a crucial indicator of economic growth.
Unemployment Rate: The unemployment rate reflects the percentage of the labor force that is actively seeking employment but unable to find work. It helps gauge the level of economic hardship and potential productivity loss.
Inflation Rate: Inflation measures the rate at which prices for goods and services rise over time. It is important to monitor inflationary pressures to maintain price stability.
Interest Rates: Interest rates influence borrowing costs and investment decisions. Changes in interest rates can impact consumer spending, business investment, and overall economic activity.
Economic Systems
Economic systems are the institutional frameworks and mechanisms through which societies organize their resources and distribute goods and services. Here are three prevalent economic systems:
Capitalism: Capitalism, also known as free market or market economy, allows private individuals and businesses to own and control resources. It emphasizes the role of market forces, such as supply and demand, in determining prices and resource allocation.
Socialism: Socialism involves collective ownership and control of resources, with the aim of promoting social welfare. It is characterized by central planning, where the state plays a significant role in resource allocation and wealth distribution.
Mixed Economy: A mixed economy combines elements of both capitalism and socialism. It features private ownership of resources and markets, but also government intervention to address market failures and ensure social welfare.
Understanding economics is essential not only for policymakers and economists but also for individuals navigating the complexities of personal finance and investment decisions. By grasping the fundamental principles and concepts of economics, we can make informed choices and navigate the ever-changing economic landscape.
Key takeaways:
Economics is the study of how societies allocate resources to satisfy their needs and wants.
Understanding key economic indicators can help us gauge the overall health and stability of an economy.
So, the next time you come across economic news or discussions, remember the key takeaways from this article. Economics is the backbone of the financial world, shaping our lives and the decisions we make. Stay curious, explore further, and empower yourself with economic knowledge.