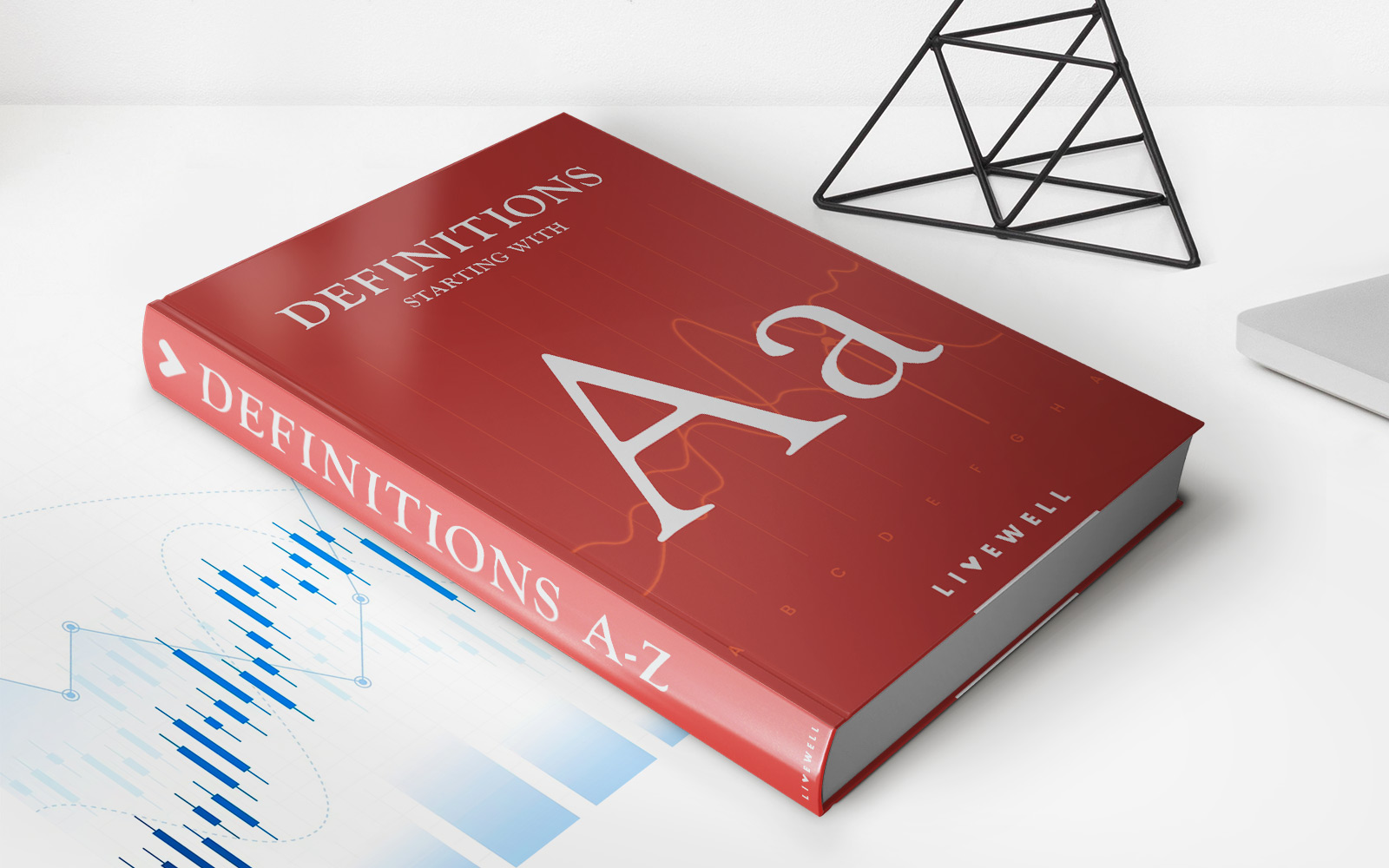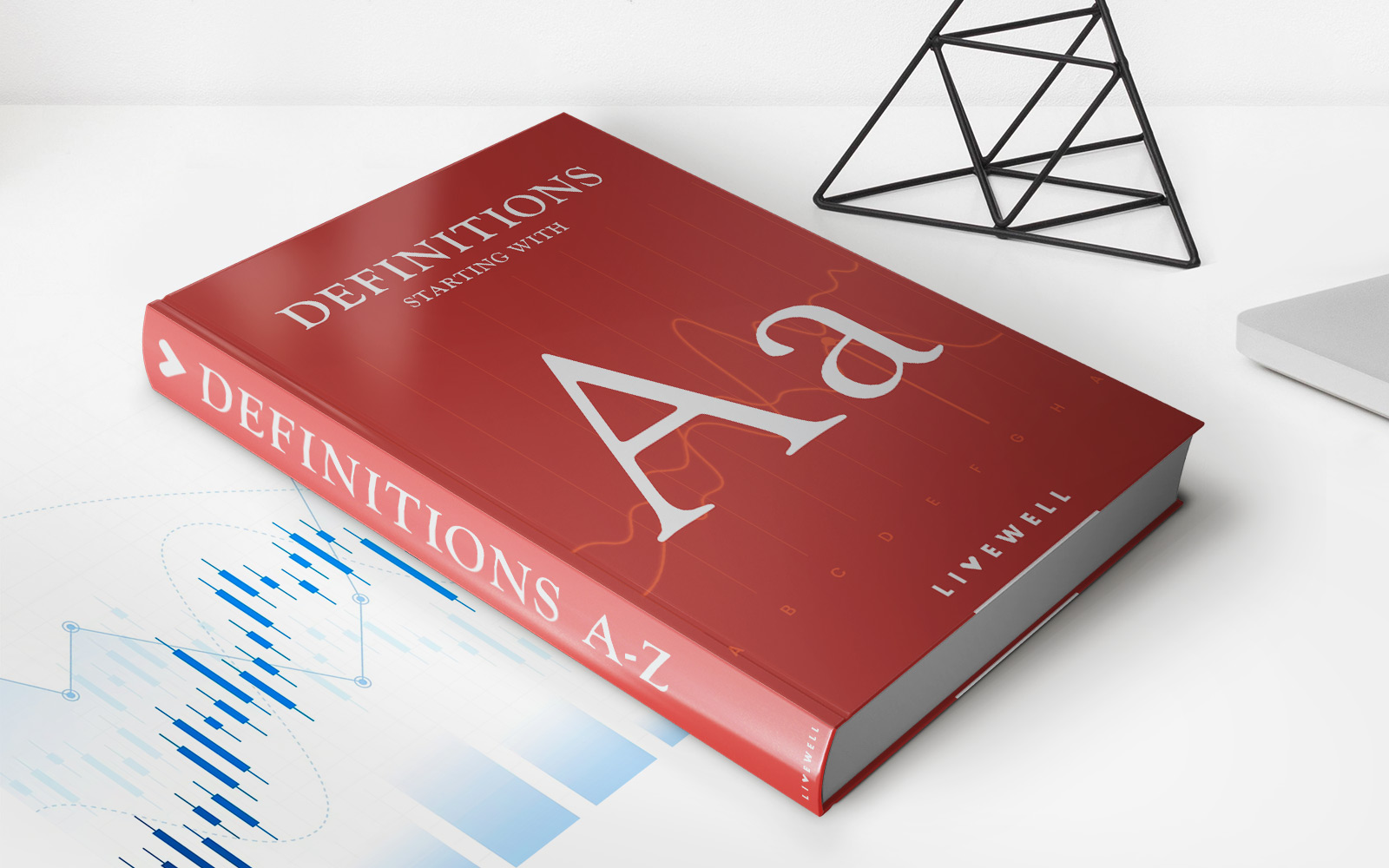 Advertising Budget: Definition, Ways To Set A Budget, And Goals
Published: October 3, 2023
Learn the definition of advertising budget in finance, explore effective ways to set a budget, and discover how to align your budget goals for optimal financial success.
(Many of the links in this article redirect to a specific reviewed product. Your purchase of these products through affiliate links helps to generate commission for LiveWell, at no extra cost. Learn more)
Advertising Budget: Definition, Ways To Set a Budget, and Goals
Welcome to the FINANCE category of our blog! In this post, we will dive into the world of advertising budgets. If you're wondering what exactly an advertising budget is and how to effectively set one, you've come to the right place.
Key Takeaways:
An advertising budget is a financial plan that outlines how much money a business allocates to marketing and promotional activities.
Ways to set an advertising budget include percentage of sales, competitive parity, objective and task, and ROI-based approaches.
Now, let's start with the basics. What is an advertising budget? Simply put, an advertising budget is a financial plan that outlines how much money a business allocates to marketing and promotional activities. It serves as a guiding document that helps businesses make strategic decisions on how much to spend on their advertising efforts.
Setting an advertising budget involves considering various factors, such as the company's overall financial situation, marketing goals, target audience, and the competitiveness of the industry. Here are a few ways to set an advertising budget:
Percentage of Sales: This approach involves allocating a certain percentage of the company's sales revenue to advertising. For instance, if a company decides to spend 5% of their annual sales revenue on advertising, and they expect to generate $1 million in sales, the advertising budget would be set at $50,000.
Competitive Parity: Taking into account what your competitors are spending on advertising can help you stay competitive. This approach involves matching or matching/exceeding the advertising spend of your competitors in the industry.
Objective and Task: With this approach, you start by defining your marketing objectives and the specific tasks required to achieve those objectives. Then, you estimate the costs associated with executing each task to determine the advertising budget.
ROI-based: A return on investment (ROI) driven approach focuses on allocating the advertising budget based on the expected return on investment. By assessing the potential impact of the advertising efforts on sales and revenue, businesses can allocate budgets to maximize their ROI.
Once you've set your advertising budget, it's essential to establish clear goals for your advertising campaigns. What are the goals of an advertising budget? The specific goals may vary depending on your business and marketing objectives, but here are a few common advertising goals:
Increasing brand awareness and visibility
Driving more website traffic or foot traffic to physical stores
Generating leads and conversions
Boosting sales and revenue
Building customer loyalty and engagement
By setting clear goals, you can measure the effectiveness of your advertising efforts and make data-driven decisions on budget allocation and campaign adjustments.
In conclusion, setting an advertising budget is a vital step in any marketing strategy. Understanding the concept of an advertising budget, the various approaches to setting one, and the goals it aims to achieve will help your business make well-informed decisions and maximize the impact of your advertising efforts.
We hope this blog post has shed some light on the world of advertising budgets. Stay tuned for more informative articles on finance and other topics!