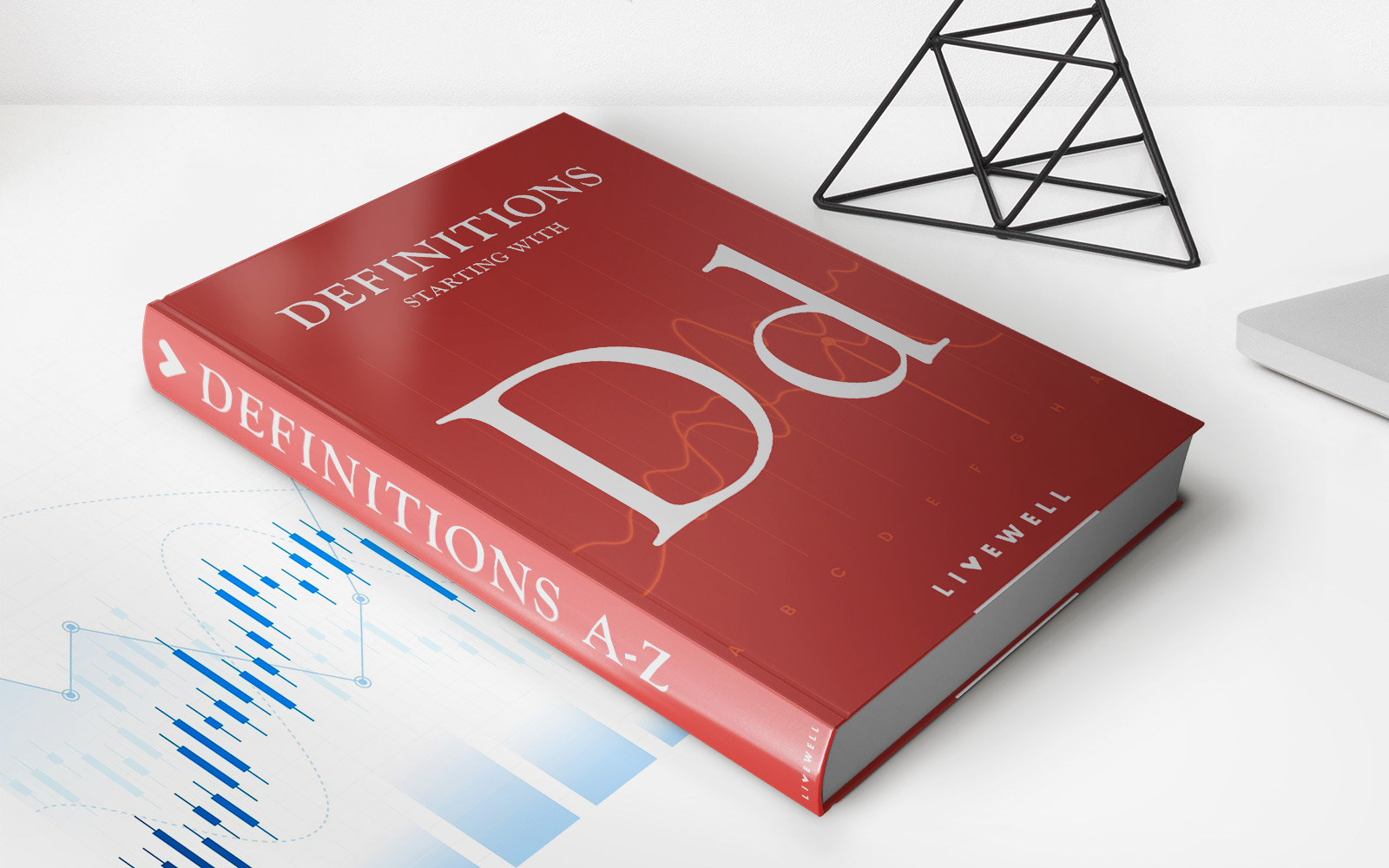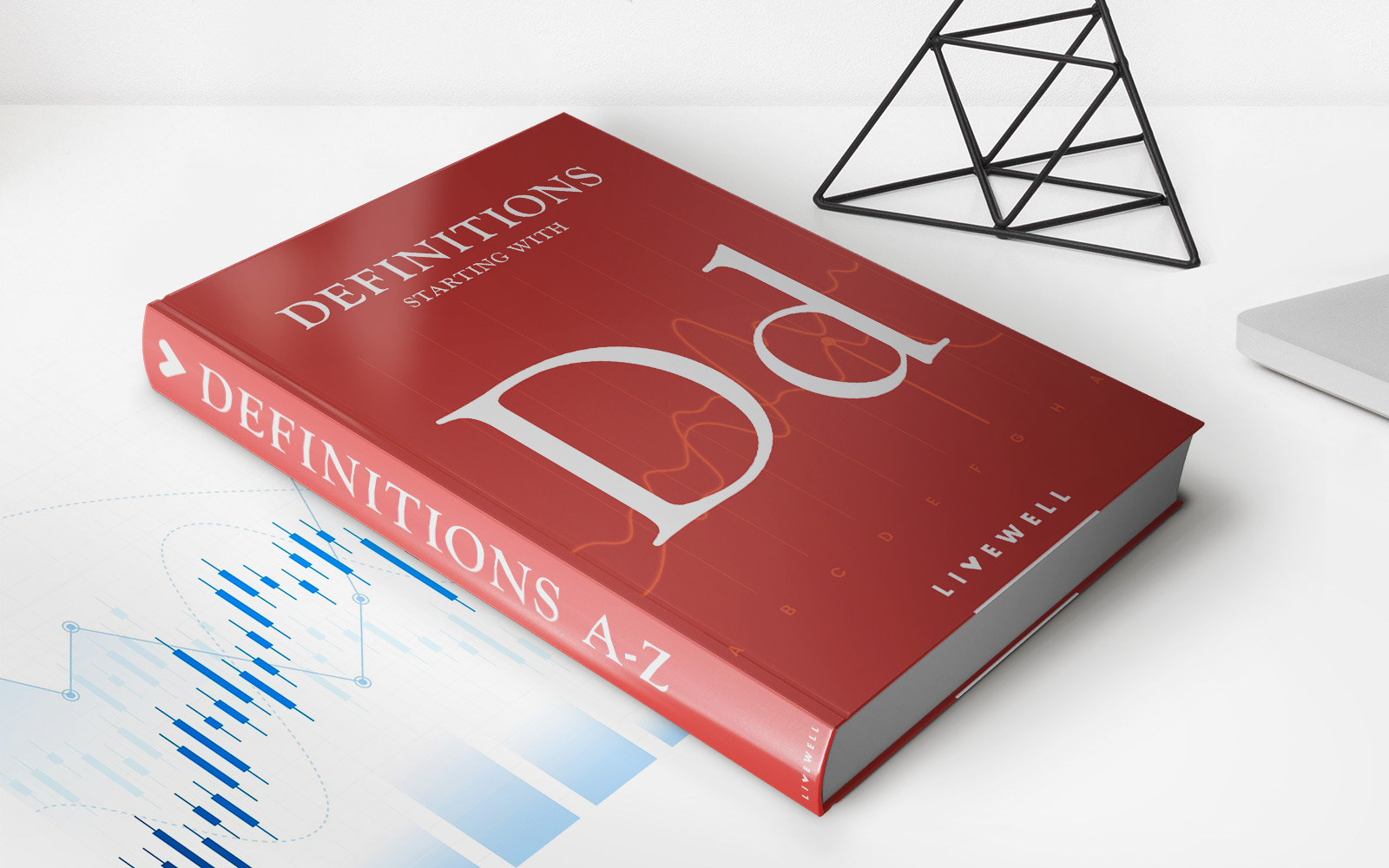 Definition Of A Notary, Duties, Where To Notarize, And Examples
Published: November 9, 2023
Learn about the role of a notary in finance, their duties, and where to find them. Find examples of notarization in financial transactions to ensure legality and protection.
(Many of the links in this article redirect to a specific reviewed product. Your purchase of these products through affiliate links helps to generate commission for LiveWell, at no extra cost. Learn more)
What is a Notary?
Have you ever wondered what a notary is and what they do? Well, you're in luck! In this article, we will explore the definition of a notary, their duties, where you can find a notary, and even provide some examples to help you better understand their role in various situations.
Key Takeaways
A notary is a public officer appointed by the state government to serve as an impartial witness and ensure the authenticity of important documents.
The main duties of a notary include verifying the identity of document signers, confirming their willingness to sign willingly, and signing and sealing the document with an official notary stamp or seal.
What is a Notary?
In simple terms, a notary is a public officer appointed by the state government to serve as an impartial witness and ensure the authenticity of important documents. They play a crucial role in legal, financial, and business transactions by providing an additional layer of confidence and security to the parties involved.
Now that we have a basic understanding of what a notary is, let's dive deeper into their duties and responsibilities.
Duties of a Notary
A notary has several important duties they must fulfill to carry out their role effectively. Here are the primary duties of a notary:
Verifying the Identity of Document Signers: One of the most critical roles of a notary is to verify the identity of the individuals signing the document. They do this by checking identification documents such as driver's licenses, passports, or other government-issued IDs. This helps ensure that the signer is who they claim to be, increasing the document's authenticity.
Confirming Willingness to Sign: A notary must also confirm that the signers are willingly and knowingly signing the document. They do this by asking specific questions regarding the document's content and purpose, ensuring that the signer fully understands what they are signing.
Signing and Sealing the Document: Once the identity verification and confirmation of willingness to sign are complete, the notary will then sign and seal the document using an official notary stamp or seal. This acts as a unique identifier and indicates that the document has been properly notarized.
Where to Notarize
If you find yourself in need of a notary, you might be wondering where you can find one. Notaries are widely available and can be found in various locations, including:
Banks and Credit Unions: Many financial institutions have notaries on staff to assist customers with document notarization.
Private Notary Offices: Some notaries operate their own offices and offer their services to the public.
Mobile Notaries: In some cases, a notary can come to your location, such as your home or office, to provide notarization services.
Online Notaries: With the advancement of technology, online notary services have become more popular, allowing individuals to have their documents notarized remotely via video call.
Examples of Notarization
To further illustrate the practical applications of notarization, here are a few examples:
Real Estate Transactions: When buying or selling a property, the sale documents may require notarization to validate the signatures and protect the interests of all parties involved.
Power of Attorney: Creating a power of attorney document often involves notarization to ensure its validity and prevent fraudulent activity.
Wills and Trusts: Notarization is often necessary for wills and trust agreements to ensure the authenticity and validity of the documents.
Loan Agreements: Many loan agreements, such as mortgages or car loans, require notarization to provide legal protection for both the lender and borrower.
As you can see, notaries play a crucial role in many important transactions, providing an extra level of authentication and security. Whether you need a document notarized or are simply curious about the role of a notary, understanding their duties and where to find them can be valuable knowledge.
So the next time you have an important document that needs notarization, you'll know exactly what a notary does and where to find one!