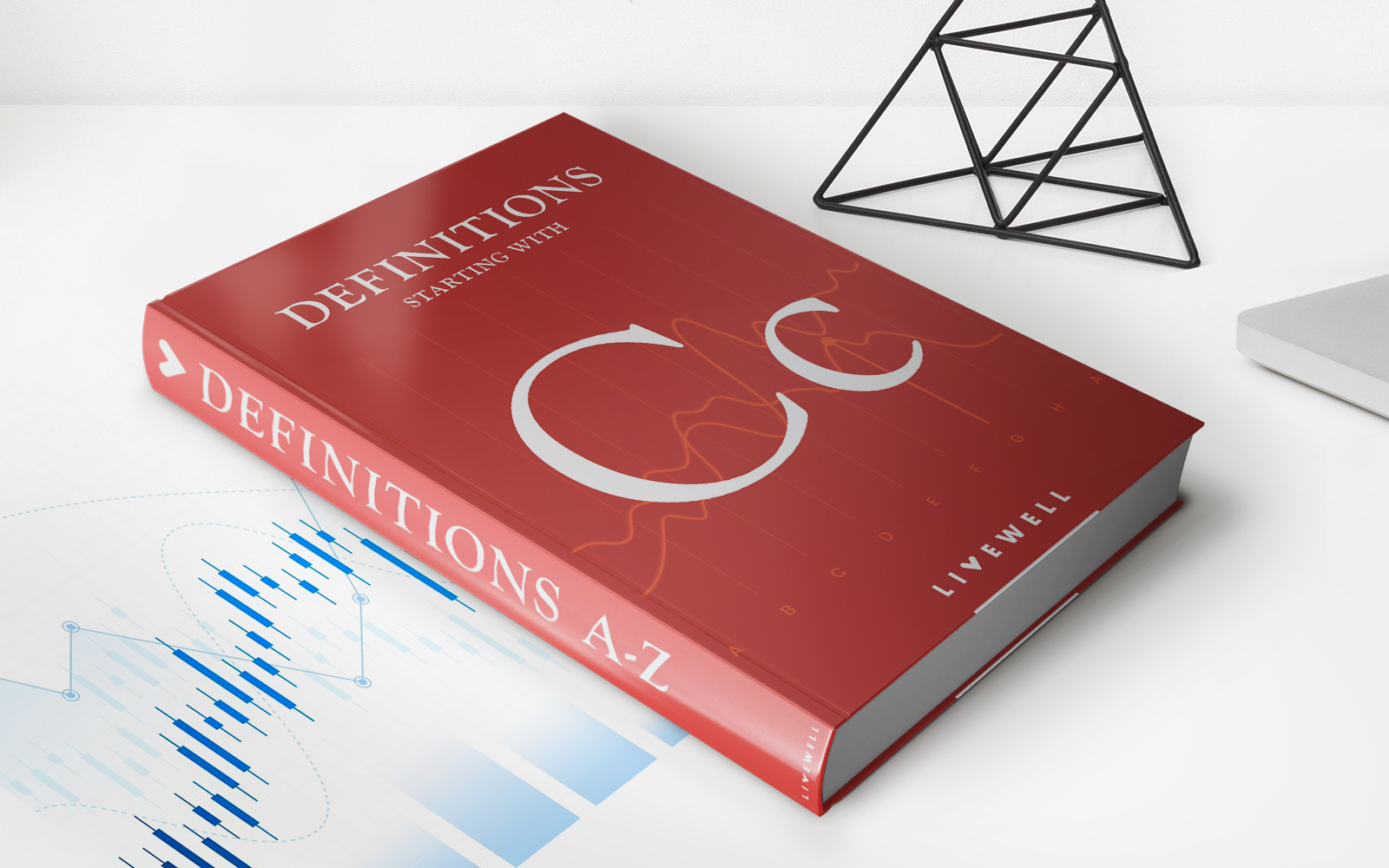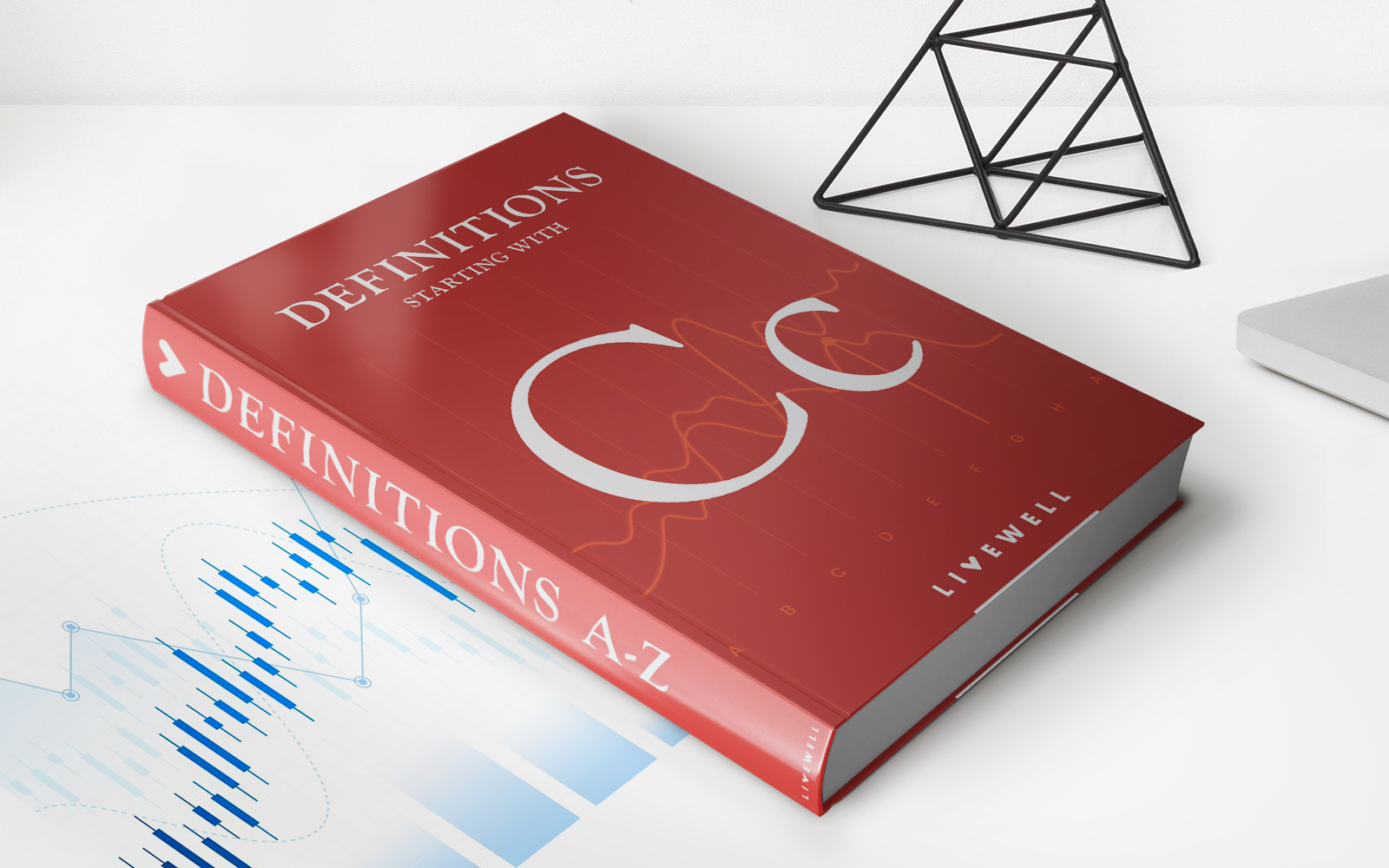 What Are Capital Controls? Definition And What They Include
Published: October 22, 2023
Learn about capital controls in finance: Definition, types, and their implications. Understand how governments use these measures to manage cross-border capital flows.
(Many of the links in this article redirect to a specific reviewed product. Your purchase of these products through affiliate links helps to generate commission for LiveWell, at no extra cost. Learn more)
What Are Capital Controls? Definition and What They Include
Finance is a vast field with numerous topics that can affect our economy and personal finances. One such topic is capital controls. But what exactly are capital controls? In this blog post, we will explore the definition of capital controls and what they include, shedding light on this essential aspect of the financial world.
Key Takeaways:
Capital controls are policies implemented by governments to regulate the flow of money in and out of a country.
These controls can include restrictions on currency conversion, foreign investments, and limitations on fund transfers.
Capital controls, also known as exchange controls, are a set of policies enacted by governments to regulate the flow of capital in and out of a country. These policies are typically put in place to stabilize the local economy, protect domestic industries, or manage currency fluctuations. Let's take a closer look at what capital controls include:
Currency Conversion Restrictions: One aspect of capital controls involves placing restrictions on converting the local currency into foreign currencies. Governments may limit the amount of currency individuals or businesses can convert or impose specific requirements for currency conversion.
Foreign Investment Regulations: Capital controls can also restrict or regulate foreign investments within a country. This can include limits on foreign ownership in certain industries or the introduction of approval processes for foreign investors.
Limits on Fund Transfers: Another element of capital controls is the imposition of limits on fund transfers. Governments may restrict the amount of money that can be transferred out of the country, either for individuals or businesses, to prevent excessive capital flight and preserve local liquidity.
Controls on Credit and Interest Rates: In some cases, capital controls can involve controlling domestic credit and interest rates. This allows governments to manage borrowing and lending activities within the country and control the flow of capital.
These are just a few examples of what capital controls can include. It's important to note that capital controls can vary significantly from one country to another, as governments tailor their policies to address specific economic challenges.
While capital controls can be useful in managing economic stability, they can also have unintended consequences. For instance, imposing strict capital controls may discourage foreign investments, hinder economic growth, and restrict individuals' financial freedom. Therefore, finding the right balance is crucial for governments when implementing and maintaining capital controls.
In conclusion, capital controls are policies implemented by governments to regulate the flow of money in and out of a country. By including currency conversion restrictions, foreign investment regulations, limits on fund transfers, and controls on credit and interest rates, governments seek to manage their economies effectively. However, it's essential to strike a balance between the benefits of capital controls and the potential drawbacks they may bring.
For more insightful articles on finance and other topics, explore our Finance category on our website.