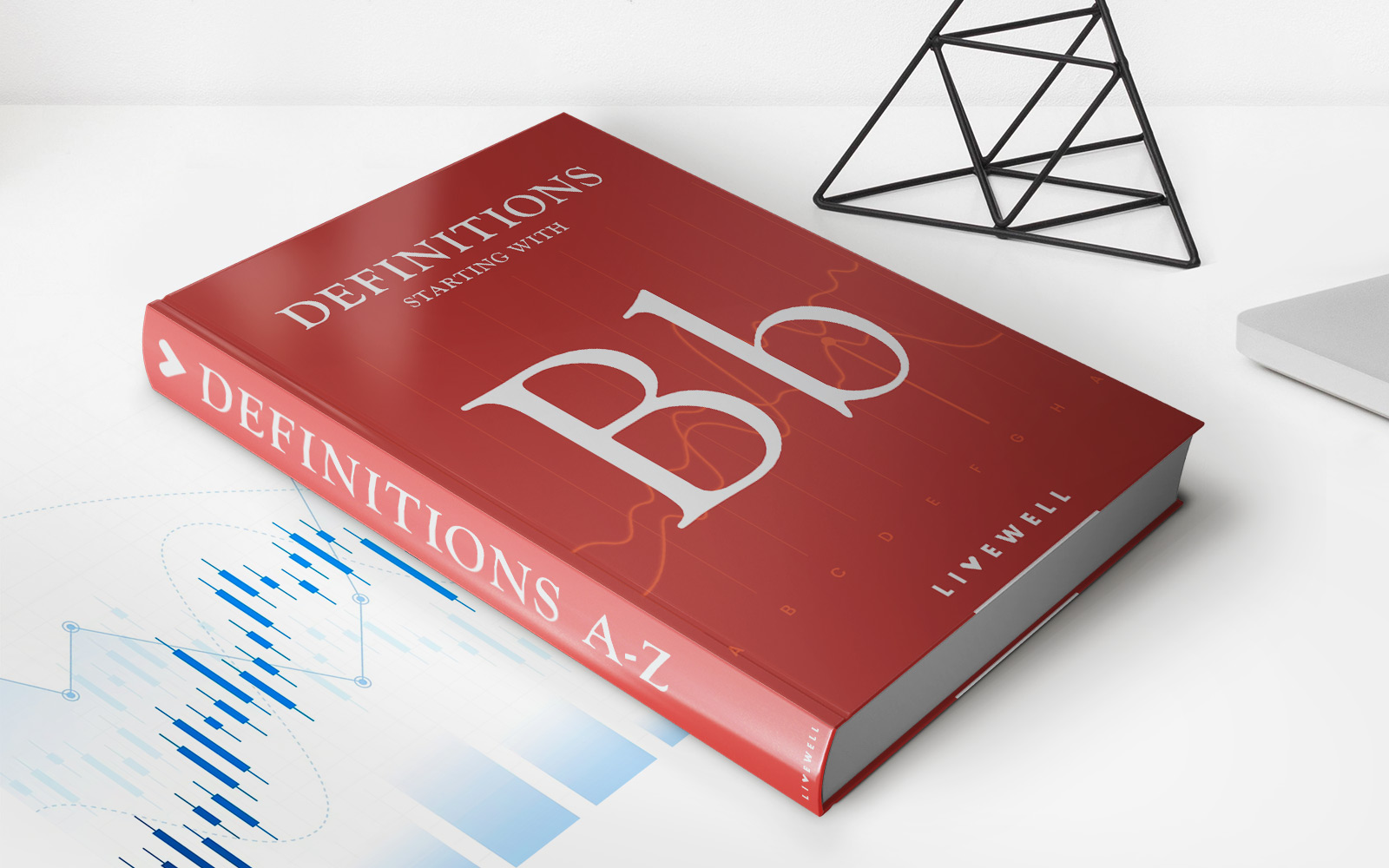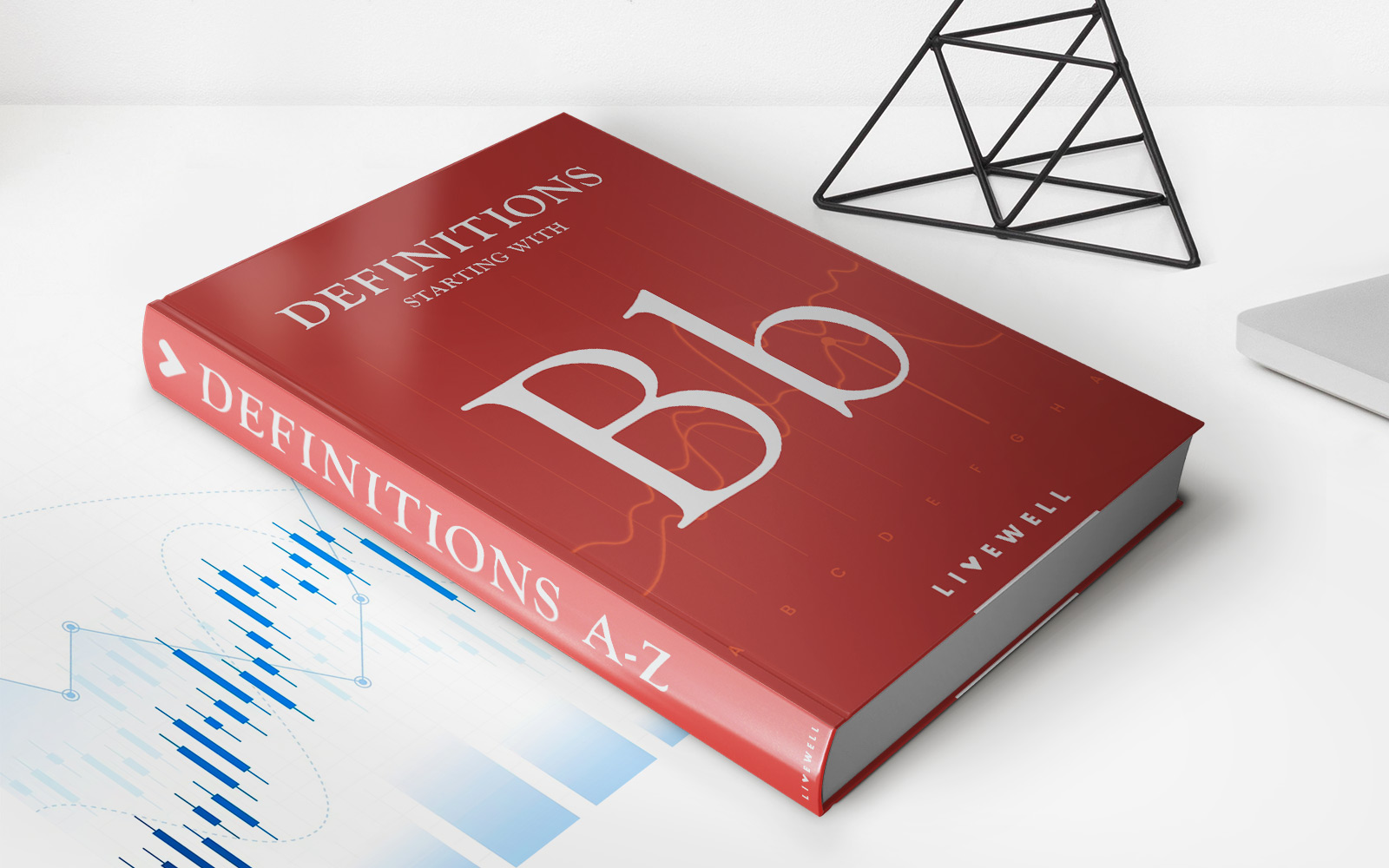 What Is A Bird Dog In Real Estate? Definition And What They Do
Published: October 16, 2023
Discover the role of a bird dog in real estate and their contribution to the finance industry. Learn about the definition and responsibilities of this crucial profession.
(Many of the links in this article redirect to a specific reviewed product. Your purchase of these products through affiliate links helps to generate commission for LiveWell, at no extra cost. Learn more)
What Is a Bird Dog in Real Estate? Definition and What They Do
Finance, especially in the realm of real estate, can be a complex and multifaceted industry. When it comes to investing in properties, there are various roles and individuals involved in the process. One such role that plays a crucial part in the real estate investment world is that of a bird dog.
Key Takeaways:
A bird dog in real estate is an individual or company that actively searches for potential real estate deals and leads for investors.
They typically earn a fee or commission for providing valuable information about off-market properties or distressed properties to investors.
Now, you might be wondering, what exactly is a bird dog in the context of real estate? Let's dive deeper into this fascinating role and explore what they do and how they contribute to the real estate investment process.
A bird dog is essentially an individual or company that actively searches for potential real estate deals and leads for investors. They act as scouts, tirelessly seeking out properties that may be ripe for investment. These properties may be off-market, meaning they are not publicly listed for sale, or they may be distressed properties that require some level of rehabilitation.
So, what do bird dogs bring to the table? Let's take a closer look at their responsibilities:
1. Locating Lucrative Investment Opportunities
One of the primary roles of a bird dog is to find lucrative investment opportunities. They utilize their knowledge of the local real estate market, their network, and their research skills to uncover hidden gems that may not be easily accessible to others. This requires extensive market analysis, a keen eye for potential, and the ability to identify properties that align with the investor's criteria.
2. Providing Valuable Information
Bird dogs are skilled at gathering information about potential investment properties. They visit properties, take photographs, assess their condition, and gather details such as property size, location, and any existing issues that might affect its value or investment potential. This comprehensive information allows investors to make informed decisions when considering a property for purchase.
In return for their efforts, bird dogs typically earn a fee or commission on successful deals. This compensation acts as an incentive for them to continually search for the best possible opportunities and deliver valuable information to investors. It's a win-win situation, as both the bird dog and the investor benefit from a successful real estate transaction.
So, the next time you hear the term "bird dog" in the real estate context, you'll know exactly what it means. These individuals or companies play an essential role in the investment process by diligently searching for potential deals, providing valuable information, and ultimately helping investors achieve their financial goals.
Remember that when it comes to real estate investing, having a strong network and knowledgeable professionals by your side can make all the difference. Consider leveraging the expertise of a bird dog to enhance your investment opportunities and increase your chances of success in the world of real estate finance.