If you've been racking their brains on how to earn additional money through passive income, why not try Amazon Merch? 
Think about it — having your own T-shirt design sold globally without upfront cost on your end? How cool is that? 
All you need is a dash of creativity, a passion for fashion and design, and a zeal to earn extra money. Whether you are a designer by profession or a novice design-maker, there's room for you at Amazon Merch.  
Now that we got your attention, let's get down to business.


What is Merch by Amazon?
Amazon Merch is a program launched by Amazon in 2015, which allows designers and sellers to submit original T-shirt designs, which are then printed only once they are sold or once there are orders.
Since the designs are sold as Amazon products, they reach out to millions of Amazon customers globally with no upfront investment on the part of the seller.
In other words, your only investment or 'asset' is your original design, which amounts to image files. 
How does Amazon Merch Work?
The first thing you need to do is to apply to be an Amazon Merch designer. 
The reason the Merch program is by invitation-only is because of the overwhelming number of Amazon customers who signed up for it when it first launched in 2015. To give its customers quality products, Amazon had to make sure that the designers and sellers go through strict qualifications. Hence, the invitation-only system. 
But once your application is approved, all you have to do is upload your original artwork, select a product type and other specifications, such as colour, font, price, and add a product description. And voila! You can start selling your designs.
Once your page is up, customers can view and order your product via Amazon. Once a customer places an order, that's the only time Amazon prints the design onto a T-shirt. This will then be shipped to the customer, just like any Amazon product. 
The best thing about the Amazon Merch program is that Amazon handles everything — from production to shipping and customer service. And, of course, you earn royalties. We'll get into royalties in detail later.  

Now, Let's Get You Started
1. Apply to Be an Amazon Merch Designer
To be able to become a Merch designer, you will need to go through an application process. 
From the Amazon Merch landing page, click on 'request for invitation' button and log in with your Amazon ID. If you don't have one, simply create one. And fill out the application form. 
Three important things that you need to have with you while filling out the information are details of the following: business contact information, your bank account information (account number/routing number), as well as your tax information.
There will be a few questions and criteria that will determine whether or not Amazon Merch will accept you. Remember, the key is to convince Amazon that you will make them money. 
It would be good if you can show Merch that you at least have experience in the print-on-demand industry. So make sure you have links to your artworks and design ready to show them. 
If you haven't yet, have some of your T-shirt designs and creations up on other T-shirt design platforms before sending out your application. You can check out The Tee Inkers, Zazzle, or the Teespring, to start working on your design portfolio.
Next, if you have other design-related qualifications and achievements, such as owning a trademark or being a certified artist, or having a diploma in design, make sure to include these in the application.
Social media presence and a business website also go a long way. This shows Merch that you already have an audience to sell your products to. 
Once you've submitted your application, you will then be directed to download some design templates to get started. Ideally, you already have some designs ready. But if not, you will want to download these templates and get to work.
Now, the waiting game begins. Due to a huge number of applicants, hearing from Amazon Merch about your application often takes time. So make sure to use your time wisely. Create more designs, or do some research.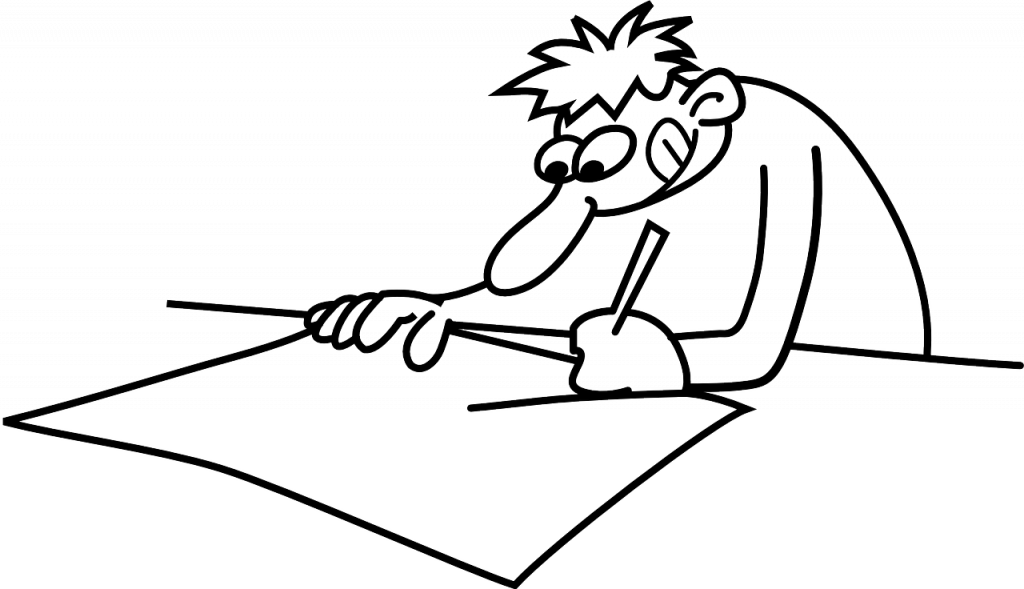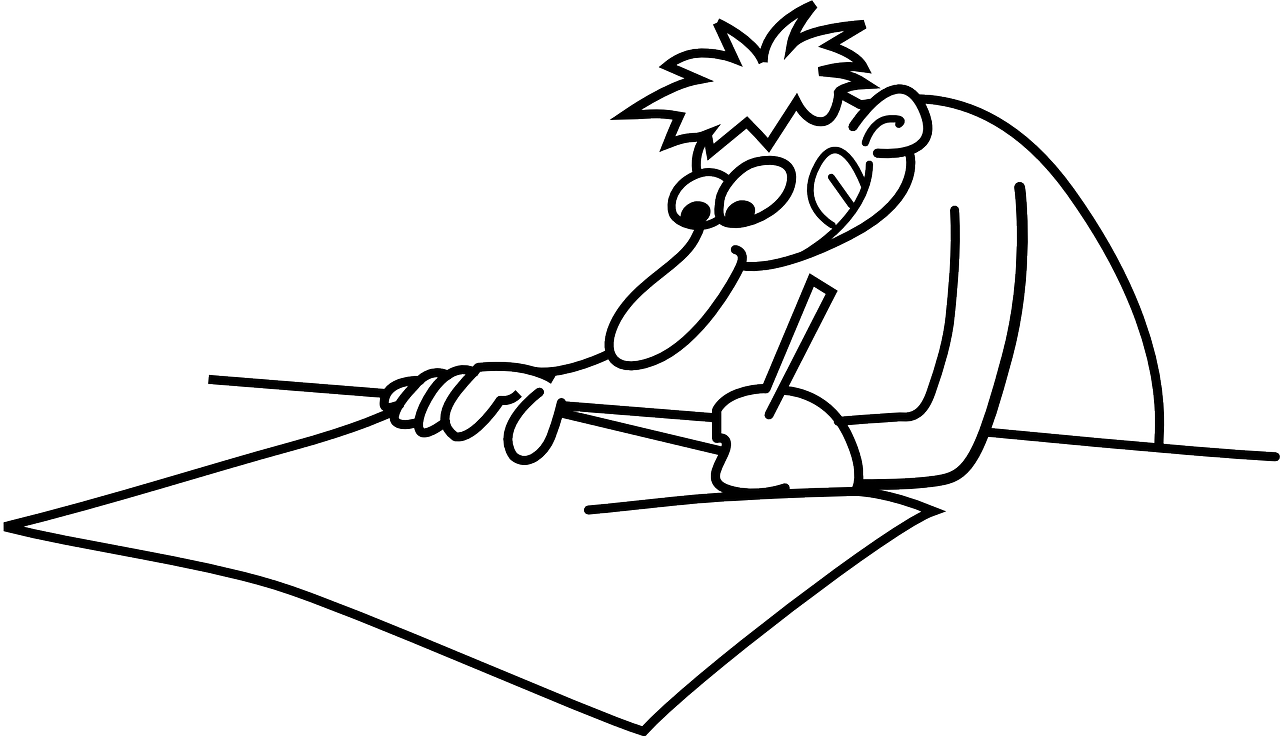 2. Create Your Original T-shirt Designs
Aside from considering an original design, you have to bear in mind what kind of T-shirt designs actually sell on Amazon. What do people like? Who is your target market? What is your business brand?
If you don't have one yet, you need a 'brand' in order to sell your designs like a professional. A brand includes a name and logo or any other symbol that will identify your product distinctly from others. So you would want your brand to be unique and easily recognised. 
Now, on to the T-shirt design. Before we start, make sure to familiarise yourself with Merch by Amazon's content policy. 
Next is to figure out your target market. Remember, this is a T-shirt business and most people who wear T-shirts are under 35 years old. Targeting a specific market allows you to focus your attention on specific people that will potentially buy your products. So it will help to do some research or even a survey among friends and relatives on what your target market like to buy. 
When it comes to design, consider the colour. Using colours properly will help your T-shirts to stand out. So take time to choose the specific colours and colour combinations to use, bearing in mind what works with complementary colours, colour blocking, monochromatic colours, etc. It is recommended to limit your colours to three or less for simple T-shirt designs.
Simple designs sell. It's a proven fact. So no matter how much you want to create overly artsy and complicated T-shirts, this might not be popular among the customers. 
Pop culture, holidays, music, events, motivational quotes are some of the basic ideas you can base your artworks from. Take advantage of the hype of memes and celebrity or political news to catch the attention of customers. However, make sure you follow Amazon's content policy. 
Take note of holidays, such as Christmas and Thanksgiving or Valentine's Day. Music and motivational and fitness quotes are also in demand. So make sure you include these in your designs.
If you run out of ideas, you can always use the Merch by Amazon templates to help you create your designs.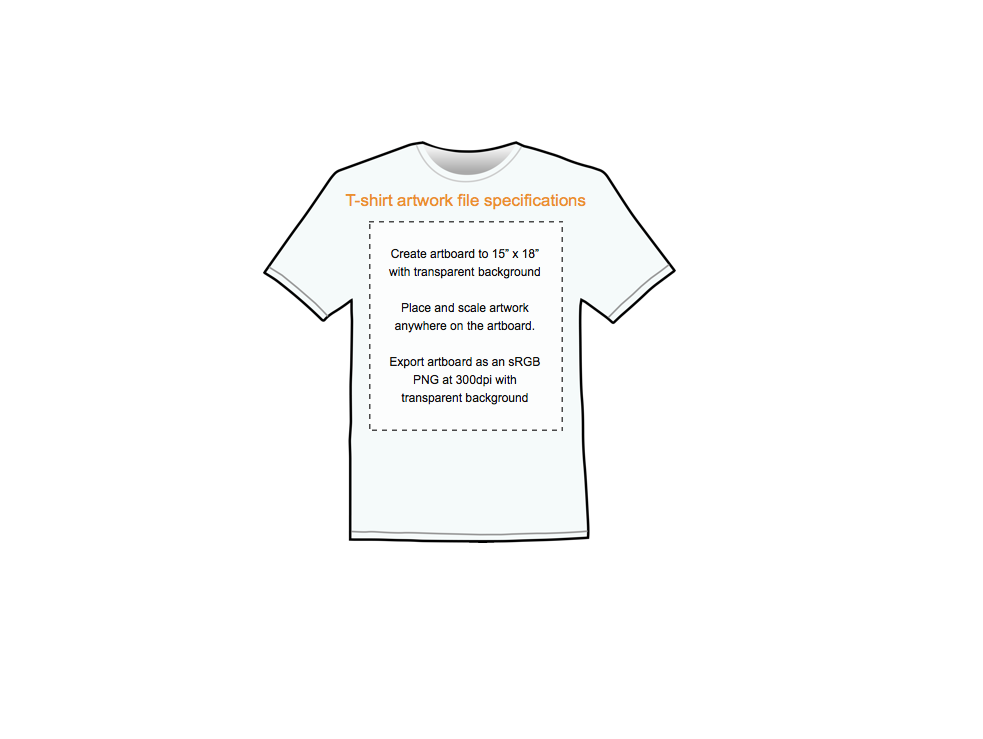 3. Upload Your T-shirt Design
Once your design and brand name are ready, you can start uploading your creations online and have them available for orders. 
Amazon Merch provides a template to help you size your PNG file for placement on the T-shirt. 
Below are some of the things you need to take into consideration when uploading your designs:
The artwork should be in 5x18in, 300DPI. 

Place the design on the front and/or back of the template T-shirt.

Decide on the type of shirt (whether a standard T-shirt, a pullover hoodie, a long-sleeve T-shirt, a sweatshirt), sizes, colour, and price.

Provide a product description.

Decide whether to sell to the general public (recommended) or via a direct product link.
To test-drive your designs and to make sure Merch by Amazon offers only quality design of T-shirts to customers, Amazon has put a limit to the number of products a designer can upload through a tiers system. 
The first is the 10 tier, which means you are only allowed to sell 10 designs. Once the designer is able to sell at least 10 designs, he will then move up to 25 tier, then to 100 tier up to 500 tier and Pro (by invitation). Qualifications to move up to higher tiers are not only dependent on sales. Merch also looks at the quality of the products being sold by the designer.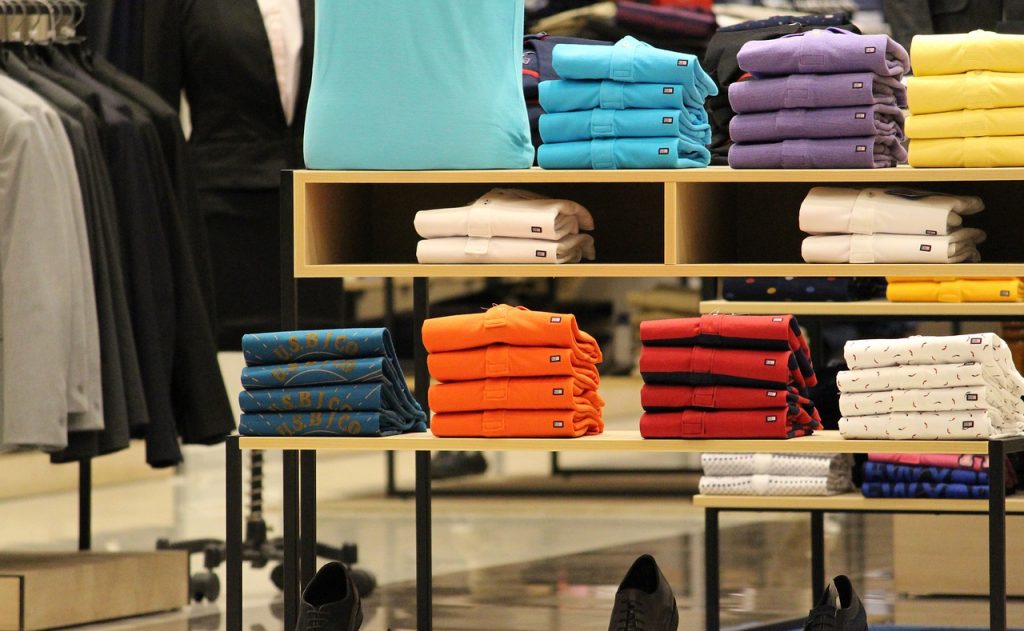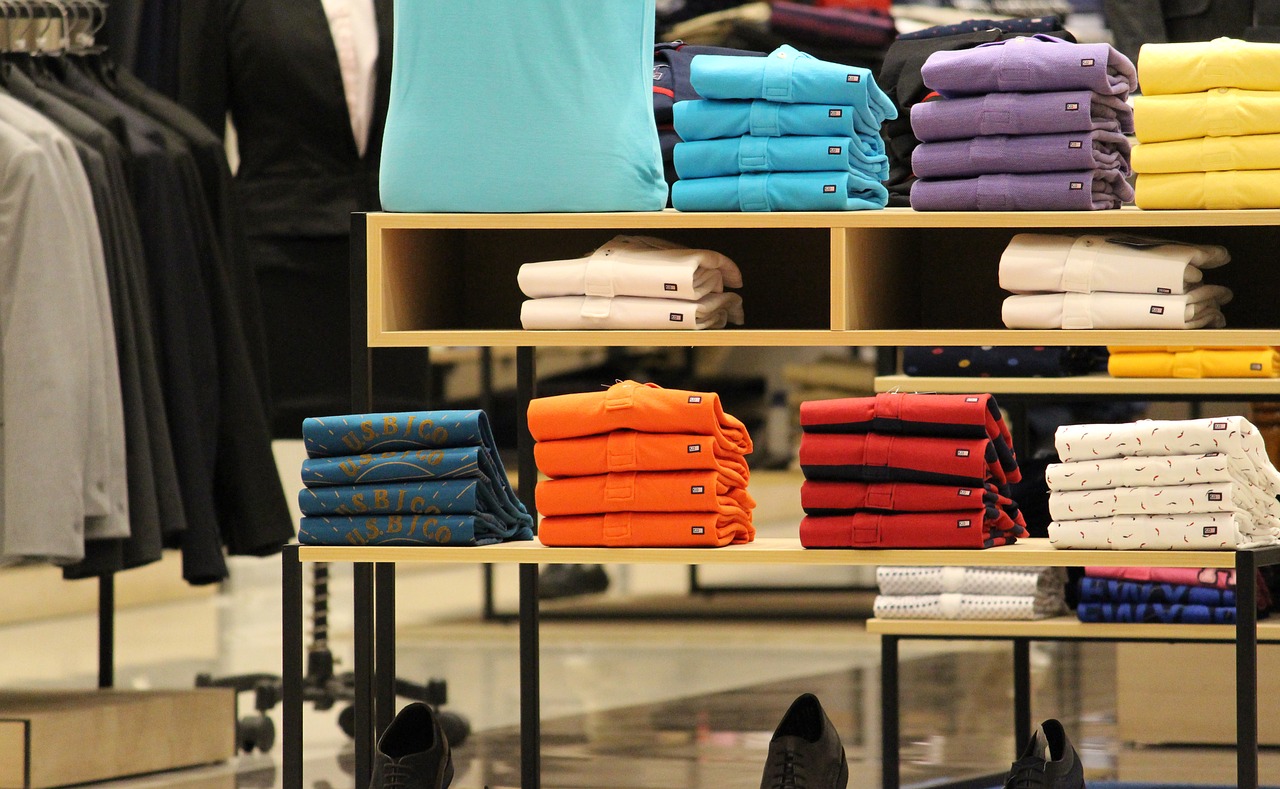 4. Promote and Sell Your T-Shirts 
After your design has been submitted and approved for sale, Amazon creates a page for your product (design) on amazon.com. Once someone orders the design, Amazon will produce and ship it to the buyer. 
To make sure your design works with the selected product features, it is recommended to purchase a sample yourself. This is important so you know that your customers will get what you advertise.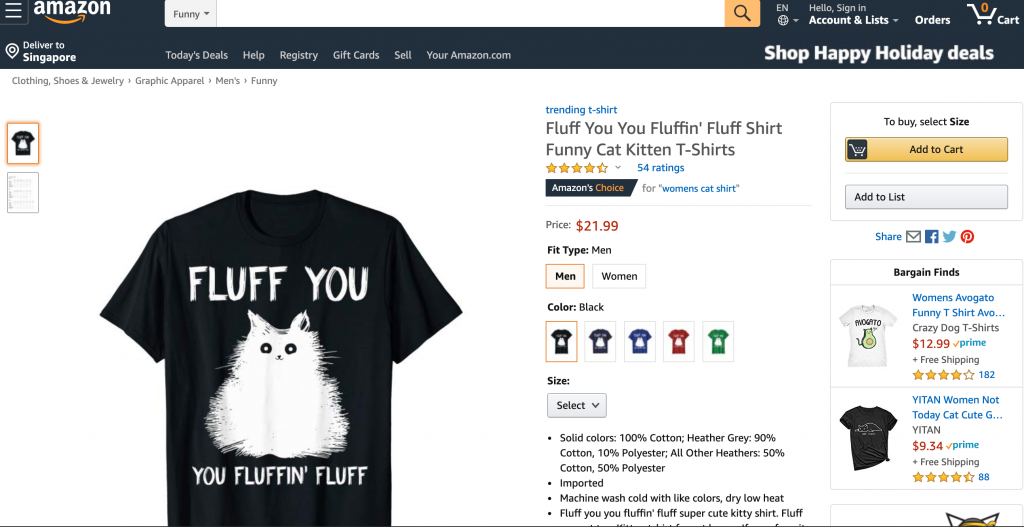 Through this product page, it will be also easy for the designer/seller to link it to his blog, website or social media accounts for additional promotion. 
You can also take advantage of the Amazon Mobile Ads API to let you add in-app t-shirt promotions to your apps as house ads. Check out this link for more details on the Amazon Mobile Ads API.
Another trick is to use the correct keywords in selling and promoting your products. With the right keyword, you can easily tap on Amazon's big customer base. You may use keyword finder tools such as Merch Informer or KWFinder to help you with this.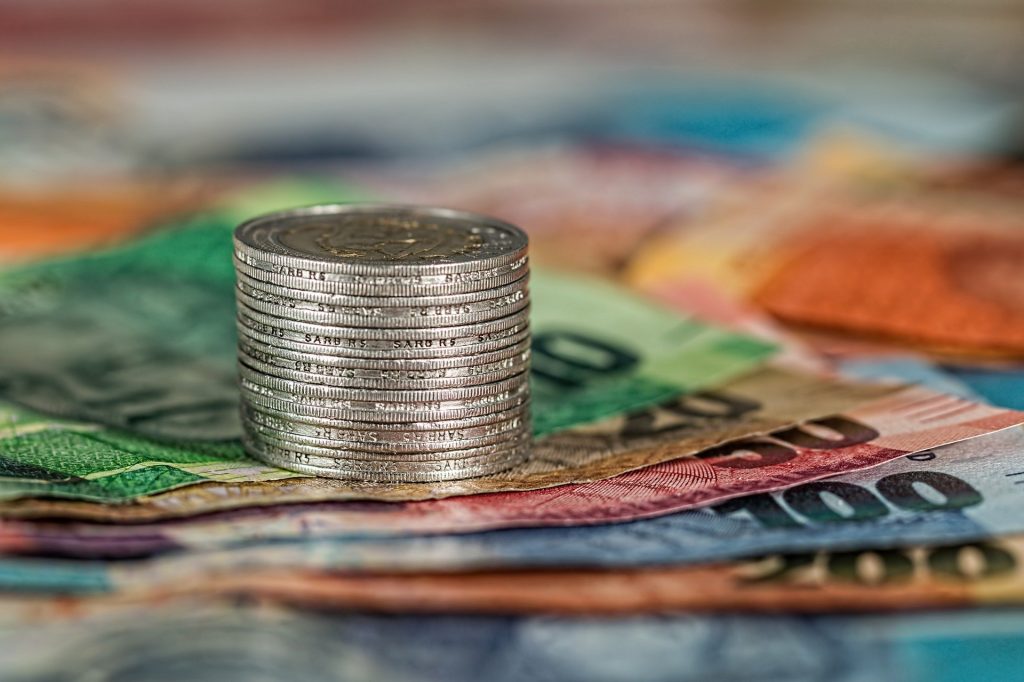 How to Earn Royalties
We come to the best part – royalties. March by Amazon pays the designer/seller a royalty on every product sold. 
Your royalty depends on the price of the T-shirt minus any applicable tax and Amazon productions costs, which include materials, production, packing and shipping, customer service, and other necessary expenses. 
Amazon has created a royalty calculator so it's easy for sellers to set the list price and determine their royalty. All you have to do is type your list price into the calculator, and it will automatically calculate your royalty per shirt sold. Learn more about Merch by Amazon royalty here.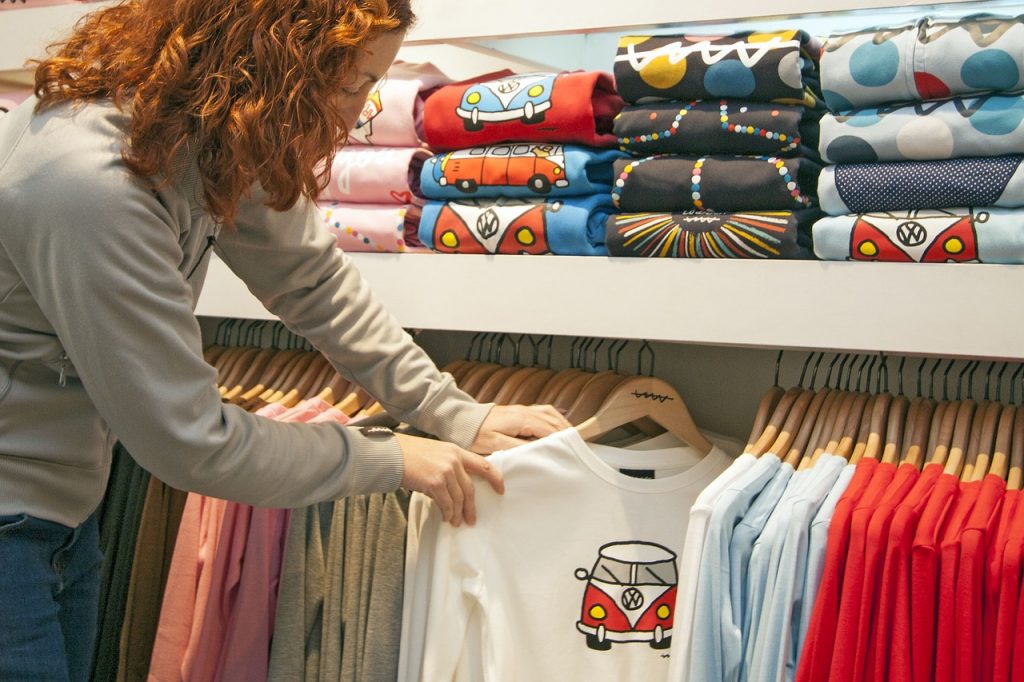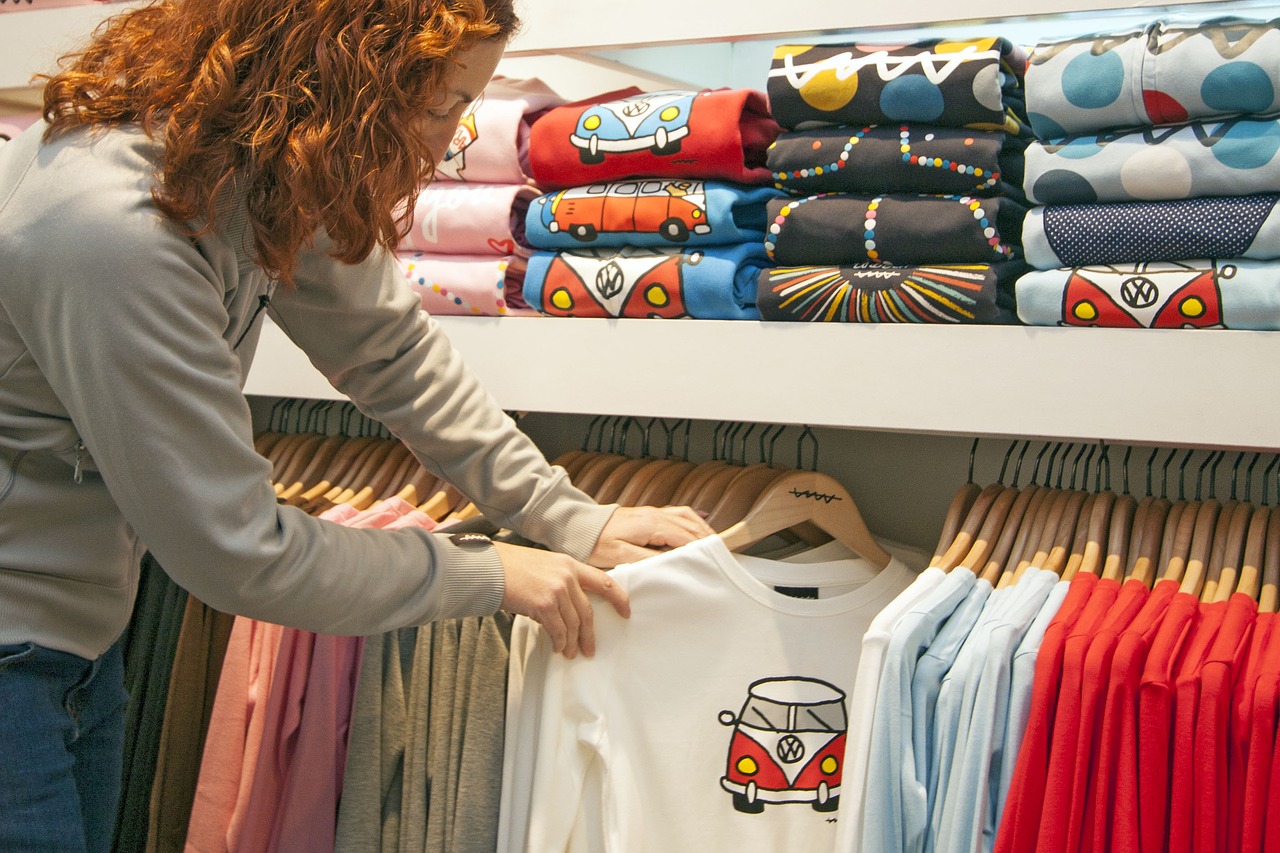 Why Use Merch by Amazon?
As if you need more convincing — aside from Amazon being the number one online clothing retailer — the following are just a few of the reasons you should use Amazon Merch. 
You earn while getting creative. If you are passionate about design, why not monetise it? Design, upload and wait for your royalty.
This is a business with no upfront cost. Basically, your only investment is your creativity. 
You can take advantage of Amazon's business expertise. All you need to do is create an original T-shirt design, and Amazon will take care of the rest — production, sales, distribution, logistics, shipping, and customer service.
Your customers are basically millions of Amazon buyers. Enough said. 
You earn a royalty for every T-shirt design sold. And compared to other print-on-demand T-shirt platforms, Amazon pays better in terms of royalties. 
You can set your own pace, price, and design objectives.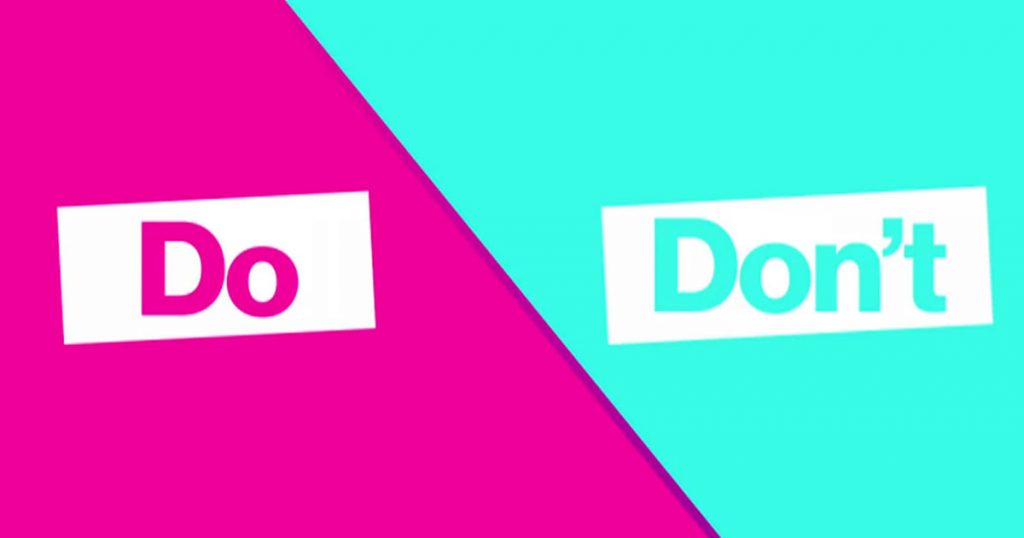 Dos & Don'ts of Using Amazon Merch
To make sure you can sell happily-ever-after on Amazon Merch, you need to strictly follow their guidelines and policies.
To make it easier for you, we have rounded up the basics below:
Do not incorporate any copyrighted and copied materials. Use only all-original designs and creations.

Do check if certain design, symbol, or phrase is trademarked before you use it. 

To make sure, 

visit 

ttps://www.uspto.gov/

 to check for trademarks. 

Stay away from using materials that violate international law. If in doubt, consult a lawyer.

Keep your designs funny yet decent. 

Avoid using pornographic, immoral, crude or profane materials.  

Do not include materials that pertain to child exploitation and human tragedy. 

Always promote peace and positivity. Avoid incorporating violence and Nazism.

Check your grammar and spelling. 

Avoid any descriptions that give the impression that Amazon donates sales proceeds to charity or any political campaigns.

Do not make any promises to customers in terms of quality, shipping and fulfilment of the products. 

Be creative. And did we say original?
Last But Not Least, Track Your Creations and Sales
Now that you have your T-shirt business up and running, you can use several analysis tools provided by Amazon to track your creations. Through these tools, you will know which are your best-selling designs and you can keep tabs on your revenue. 
The Pretty Merch Chrome extension, for example, is not only free, but it helps to enhance your Amazon Merch dashboard. It provides an easy to understand overview of your listings and sales.
Now, all you need to do is wait, be patient, and cash in your royalties! Enjoy!