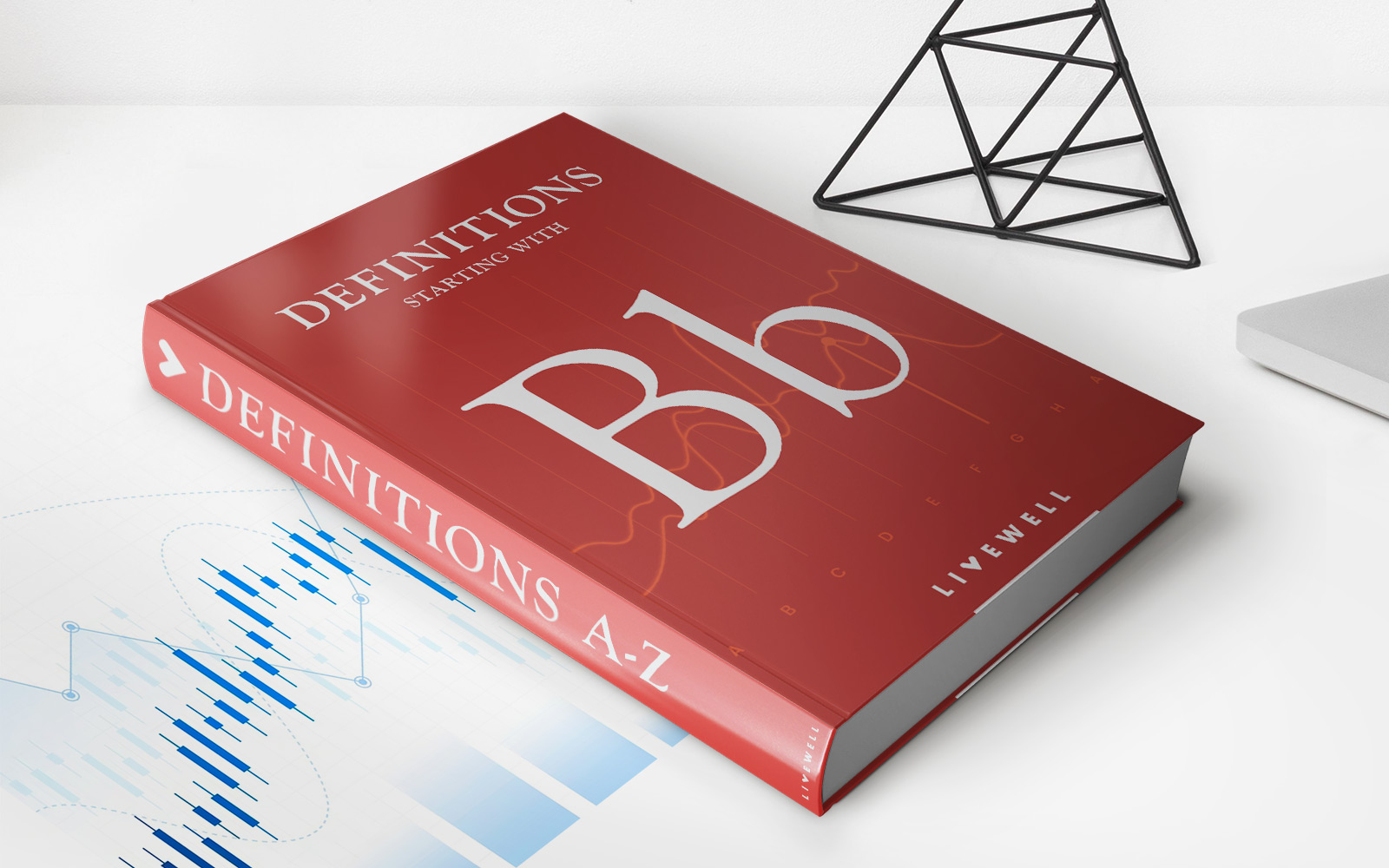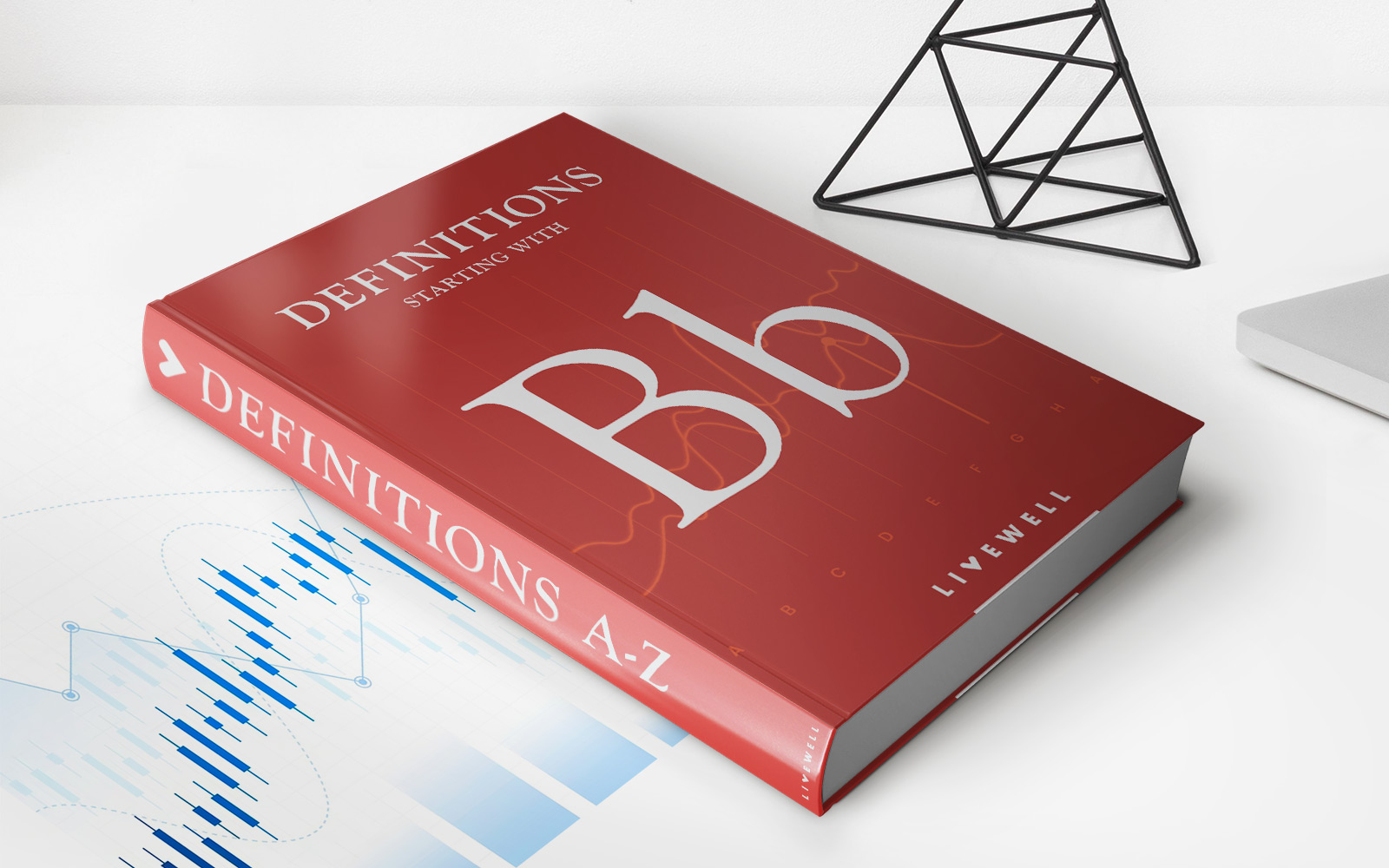 What Is A Billing Statement? Definition, Key Details, How To Read
Published: October 16, 2023
Learn what a billing statement is in finance, including its definition, key details, and how to read it. Gain a better understanding of managing your financial statements.
(Many of the links in this article redirect to a specific reviewed product. Your purchase of these products through affiliate links helps to generate commission for LiveWell, at no extra cost. Learn more)
What Is a Billing Statement? Definition, Key Details, How To Read
Have you ever received a billing statement and wondered what it actually meant? Don't worry; you're not alone! Understanding billing statements is important for anyone who wants to take control of their financial situation. In this blog post, we will explore the definition of a billing statement, highlight key details to look out for, and provide a step-by-step guide on how to read one. So, let's dive in!
Key Takeaways:
A billing statement is a summary of the charges and payments associated with an account during a specific period.
Understanding your billing statement helps you monitor your expenses, identify errors, and manage your finances effectively.
Definition of a Billing Statement
A billing statement is a document sent by a financial institution or service provider to their customers, outlining the charges and payments associated with their account over a specific period. It serves as a summary of the financial activity during that time, allowing customers to track their expenses and manage their budgets.
Key Details to Look Out For
When you receive a billing statement, it's essential to pay attention to certain key details. This will help you gain a clear understanding of your financial situation. Here are some important elements to watch out for:
Account Information: Your billing statement will typically include your account number, account holder's name, and contact information for any inquiries or disputes.
Statement Period: This indicates the time frame for which the billing statement is generated, usually a month or a specific date range.
Transaction Summary: A detailed breakdown of all charges, including purchases, fees, interest, and any other activity within the statement period.
Payments and Credits: This section highlights any payments made during the period and any credits or adjustments applied to your account.
Balance and Due Amount: The billing statement will display your outstanding balance, the minimum payment due, and the due date for the payment.
Additional Information or Messages: Some billing statements may include important notices, updates, or promotional information related to your account or the service provider.
How To Read a Billing Statement
Now that we have covered the key details, let's take a look at how to read a billing statement:
Review the Header: Start by checking the account information and the statement period to ensure they are accurate.
Go through the Transaction Summary: Carefully review all the charges, comparing them to your own records to spot any discrepancies or unauthorized activity.
Check Payments and Credits: Confirm that any payments you made are reflected correctly and that any applicable credits or adjustments have been accounted for.
Focus on the Balance and Due Amount: Take note of your outstanding balance and the minimum payment due. Ensure you make the payment before the due date to avoid late fees or penalties.
Read Additional Information or Messages: Pay attention to any notices or updates provided by the financial institution or service provider. They may contain important information regarding changes to terms and conditions or promotional offers.
Keep a Record: Finally, remember to keep a copy of your billing statement for your records. This can be useful for reference, reconciliation, or resolving any future disputes.
By following these steps, you'll be well-equipped to understand your billing statement and take control of your finances effectively.
In conclusion, a billing statement is a crucial document that provides a summary of the charges and payments associated with your account. Understanding how to read it helps you monitor your expenses, identify errors, and manage your finances efficiently. So the next time you receive one, don't let it overwhelm you. Take the time to review the key details and follow the steps outlined in this blog post to stay on top of your financial game. Happy reading!